FC Barcelona to create personalised basketball highlights using WSC Sports' automation technology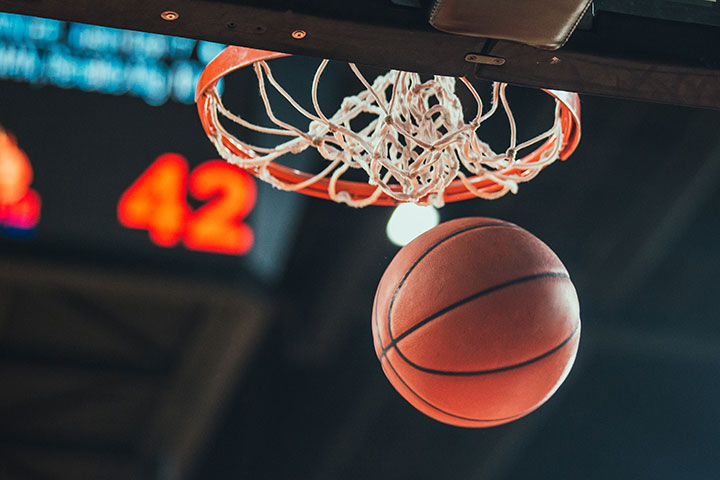 WSC Sports' automation platform is set to be used by FC Barcelona to create automated basketball highlights and engaging social content from both the Liga Endesa and Copa del Rey competitions, to be shared across FC Barcelona's owned and operated platforms.
FC Barcelona basketball fans will experience personalised game highlights tailored to their preferences across all social platforms. WSC Sports' automation tools will analyse every aspect of the game – from the team's defence to Nikola Mirotic's three-pointers and Nico Laprovittola's buzzer sinking baskets – generating video highlights in real-time to share across the club's digital channels. This AI-generated content is designed to better-connect fans to their favourite players and keep them engaged and invested in the game, both during live play and after the final buzzer.
"We're thrilled that FC Barcelona will use our AI video technology to create personalised basketball content at scale to engage and entertain over 3.5 million FC Barcelona basketball fans across their social media networks," said Ben Mirvis, business development at WSC Sports.
FC Barcelona was first introduced to automated real-time content in 2020 when Europe's top basketball league, Asociación de Clubs de Baloncesto (ACB), partnered with WSC Sports. In just over two years, the AI platform has provided automated highlights for ACB's 1.1 million social media followers, in addition to creating content for the league's 19 clubs and their combined 24 million followers.
WSC Sports adds FC Barcelona to its portfolio of global basketball clients, which includes the NBA, EuroLeague, ACB, The Basketball Champions League, France's LNB Pro A, and others.