Football Summit 2020: Dedicated eSports strand added to Berlin event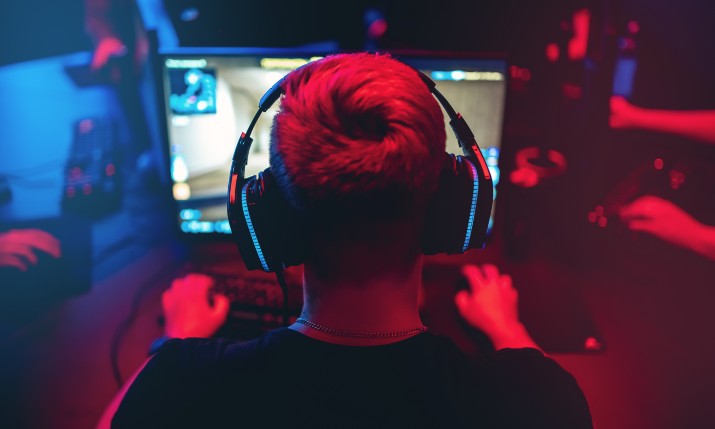 A standalone seminar strand that will look closely at the fast-growing eSports production market has been added to SVG Europe's Football Summit 2020.
Taking place on the morning of the event, the specially convened 'eSports Focus' will examine the business opportunities and highlight the technology challenges.
Following a keynote presentation by Deloitte, a panel of experts will discuss how the emergence of eSports is driving their strategies and outline what this means for leagues, clubs, broadcasters and service providers.
A session on innovations, workflows and technical requirements for eSports will complete the agenda.
The sessions will be held in English, hosted by Gert Zimmermann.
The Football Summit is a one-day conference featuring panels, case studies, interviews and presentations covering the production and broadcasting of the beautiful game.
Taking place at the Olympic Stadium in Berlin on Tuesday 31 March, the 2020 event, sponsored by EVS, will take a close look at a range of subjects from augmented reality, video piracy and asset management through to the growth of the Women's game, eSports and football production on a budget.
To find out more about the eSports Focus, and to register, visit: https://www.svgeurope.org/football-summit-2020/esports-focus/