Football Summit 2020: IMG, Premier League Productions and Orange Sports & Media to speak on managing video assets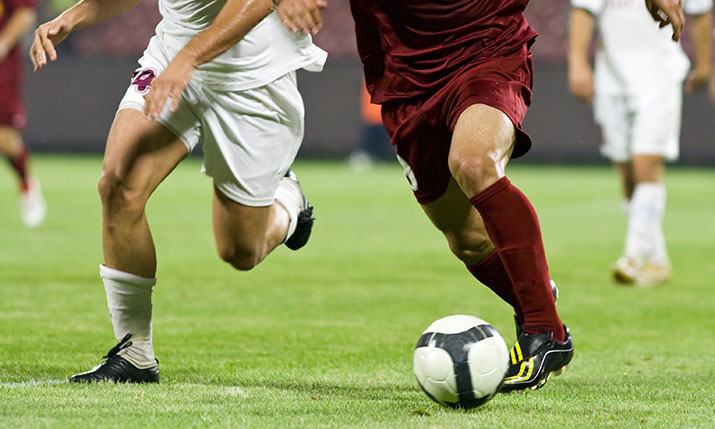 At SVG Europe's Football Summit 2020 in Berlin on 31 March, IMG, Premier League Productions and Orange Sports & Media will be on stage discussing how football leagues and clubs can make better use of their video assets.
The session, titled 'Is this a library? How football can make better use of its video assets', will see Gemma Frith, Premier League Productions media manager, Tom Barnes, vice president, IMG Replay – Global, and Nicolas Déal, chief technology officer, Orange Sports & Media, on stage talking about the technicalities, challenges, innovations and gaps in video content storage, cataloguing and distribution.
Exploiting the full value of legacy media assets, as well as making the most of newly produced video content, provides both engagement and revenue opportunities, both internally and for broadcast partners. The speakers will explore how football could make better use of its video assets and discuss how new technologies such as artificial intelligence (AI) and machine learning combined with speech-to-text and object recognition might streamline the process.
Taking place at the Olympic Stadium in Berlin on Tuesday 31 March, the 2020 event will take a close look at a range of subjects from augmented reality and video piracy through to the growth of the Women's game, eSports and football production on a budget.
As with all SVG Europe events, it will also feature ample networking opportunities, a technology showcase and an optional stadium tour.
Football Summit 2019 in Paris attracted more than 350 senior professionals from across the football production and broadcasting community and featured speakers from FIFA, UEFA, Sky Sports, BT Sport and more.
For more information on Football Summit 2020 and to register visit: Football Summit 2020