Former BT Sport rights exec joins Gravity Media in production and content role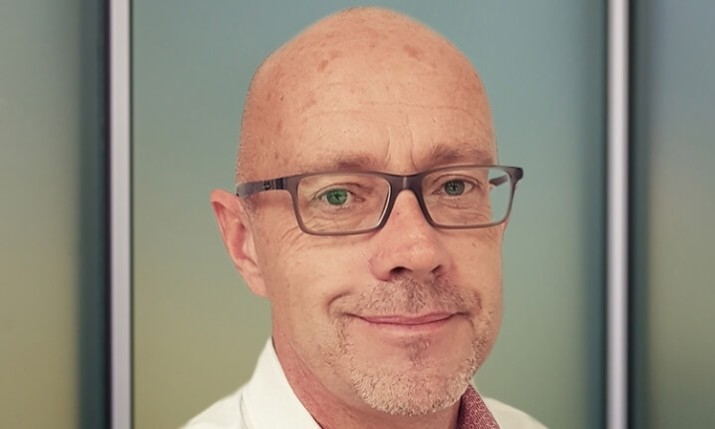 Gravity Media Group has appointed former BT Sport executive Steve Norris as its new director of production and content as the company looks to continue its worldwide expansion.
Part of the launch team for BT Sport, Norris has most recently served as head of commercial sports rights at the broadcaster. He also helped to launch Ten Sports (now Sony Ten) in Asia.
John Newton, chief executive at Gravity Media, discussing the appointment said: "Having someone of Steve's calibre come on board provides a great opportunity for Gravity Media to continue our global expansion. He has already stamped a significant footprint on the global sports rights and broadcasting industry, and we're delighted to be able to enhance our team with his expertise."
Norris was a key player in BT Sport's multi-million-pound acquisition of Premier League football rights in 2012 and also spearheaded several other high-profile deals, including for cricket, Rugby, NBA, UFC and MotoGP.
He was also responsible for some of BT's key strategic partnerships with the BBC and the FA, ESPN and Frank Warren and BT's move into PPV boxing with Tyson Fury.
Commenting on his appointment, Norris said: "The media landscape is changing dramatically, from a commercial, technological and viewer perspective. With the rise in OTT TV and the arrival into mainstream broadcasting of Facebook, Apple, Amazon and DAZN, now is the perfect time to be joining such an ambitious, dynamic and relevant company.
"Whenever I've worked alongside Gravity Media, I've always been impressed with the experience and diligence of its team and their pragmatic approach to project management and I'm really looking forward to getting started."
At Ten Sports Norris held the role of vice president of production and operations. His career also included a seven-year stint as a producer at Sky Sports in the early 90s and four years as executive producer of programming at ISL Worldwide.
Gravity Media Group owns Gearhouse Broadcast, Hyperactive Broadcast, Input Media and Chief Entertainment.