Former C4 sport boss Lyle re-joins BBC to lead cricket coverage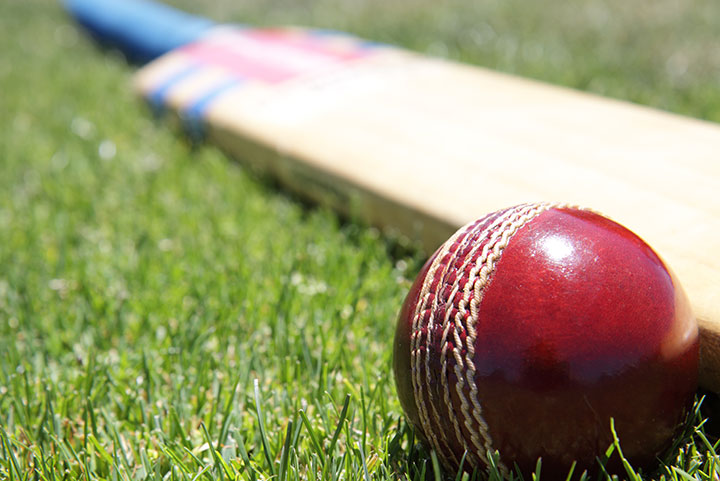 The former head of sport at Channel 4 Stephen Lyle has re-joined the BBC to oversee its televised cricket coverage.
Already in his new role, Lyle is now the lead executive for TV cricket and iPlayer commissioning, a freshly created position within BBC Sport.
In his previous stint at the BBC, Lyle (pictured, right) was series editor of MOTD2 and a programme editor for MOTD and live athletics.
His CV also includes the 2014 FIFA World Cup, where he worked as a senior producer, and the 2014 Commonwealth Games where was a programme editor.
The appointment precedes live coverage of English international and domestic cricket returning to BBC TV for the first time in 21 years from next year.
The corporation secured a five-year deal with the England and Wales Cricket Board (ECB) in 2017 that includes more than 100 hours of cricket coverage each summer.
Live TV coverage of England men and women's Twenty20 internationals and the ECB's new men's domestic T20 tournament are part of the deal as is TV highlights of England men's home Tests, one-day internationals and T20s.
Lyle will be replaced as head of sport at C4 by former BBC Sport senior producer Pete Andrews.