Former Discovery CTO Honeycutt added to Blackbird board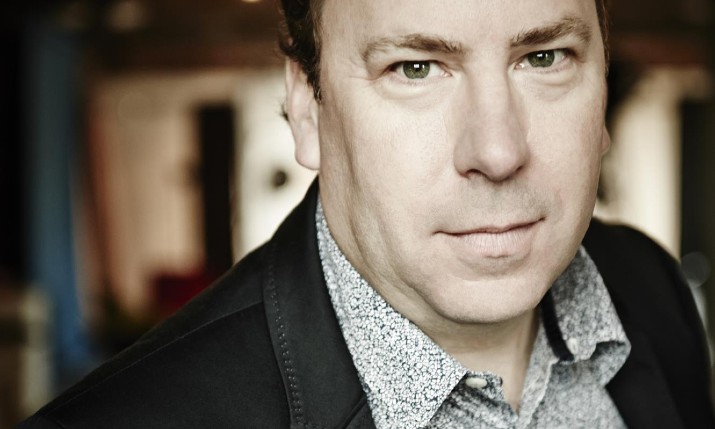 Blackbird, the developer of the cloud video editing platform of the same name, has appointed former Discovery chief technology officer John Honeycutt to its board.
In his role as a non-executive director, Honeycutt will be tasked with helping the company to "achieve its ambitious growth objectives."
Honeycutt was senior vice president of broadcast operations at Fox from 1995 until to 2003 before holding roles as chief media technology officer, chief operating officer as well as chief technology officer at Discovery from 2003 to 2019.
On leaving Discovery, he joined Google as VP of Telecommunications, Media and Entertainment and Gaming, where he developed Google Cloud's initial product development and go-to-market strategies across those sectors globally.
Honeycutt has now established The Sandy Valley Group, an independent advisory firm focused on the technology, transformation and growth strategies for media and entertainment companies.
In a statement, Blackbird highlighted Honeycutt's experience in "business strategy and operations, mergers and acquisitions, transformation and large-scale project delivery"
Discussing the appointment, Ian McDonough, the chief executive of Blackbird, said: "To attract someone of his global stature is another huge coup after bringing in Dawn Airey [the former boss of UK broadcaster Channel 5] last year. It is testimony to the team, the strength of Blackbird's patented technology and how we can take a leadership role in the world's video industries. His knowledge of the media and technology markets is second to none and his vision as to where it is heading will be an invaluable asset to me and the team."
Honeycutt added: "I'm thrilled to be joining the Blackbird team at such a critical time in the global content production industry. Flexibility, speed, collaboration and now distance are all key requirements in editing products. Blackbird's remarkable technology is unique and transformative in all of these areas. I'm very excited to be joining Blackbird's first-class team and can't wait to help the company achieve its ambitious growth objectives."