France Télévisions experiments with AR at the Stade de France for Coupe de France 2021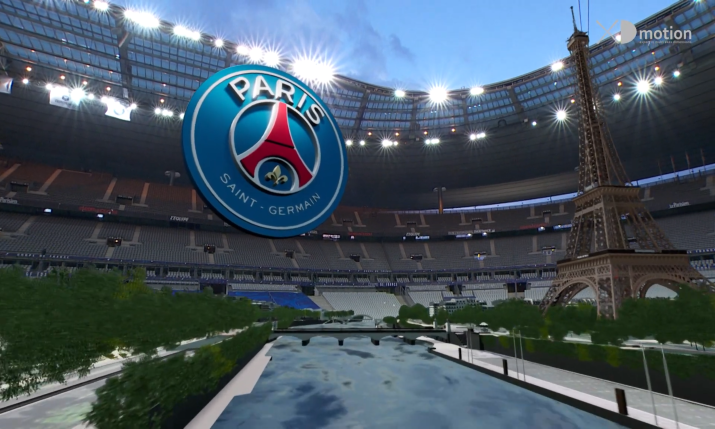 At the French Cup final between Monaco and Paris St Germain, France Télévisions experimented with 3D augmented reality (AR) technology from XD Motion.
Known locally as the Coupe de France, the French Cup final, which took place on 19 May, saw France Télévisions in association with the French Football Federation (FFF) using XD Motion's X fly 3D Cablecam to bring AR to the Stade de France for the first time.
The technology was used to create an AR Paris and Monaco, which were shown using the cablecam as a helicopter-like swooping shot that France Televisions broadcast to viewers live pre-game and during the half time period.
Check out the AR footage as shown by France Télévisions here:
The images were captured by the equipment which flew over the pitch, marking the first time this technology has been used in such a large area.
The X fly 3D Cablecam tracked the stadium in 3D in real time, and virtual graphics developed on Unreal and Pixotape 3D software was overlayed on top of the footage.
With the addition of two main cameras inside the stadium, viewers were also able to see 3D perspective shots of the AR cities.
Benoit Dentan, XD Motion CEO, commented: "This was the first time we have used X fly 3D Cablecam for live AR capture in an area as large as a stadium ever. The area was 200 metres x160m x 60m. Working with France Télévisions on this project was very exciting, as this was their first time using our AR on live sport. We had to demonstrate to them that it works and they loved it.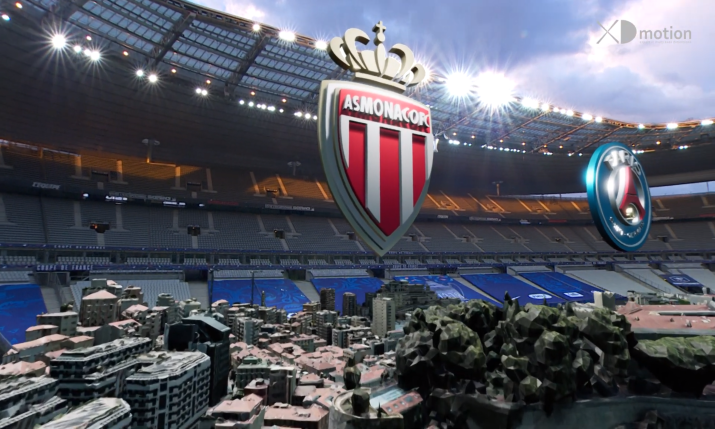 "We are pleased with the success of this live AR coverage usage. Adding the city of Paris and Monaco to cover the full grass [within the stadium using AR] was an incredible challenge in term of size; usually we do just some objects or scoring, but never such wide AR flight."
The first time the technology was used for AR purposes in live sport was at an All star Games Basket in Bercy Arena.