French Open tennis tournament pushed back to September amid Covid-19 crisis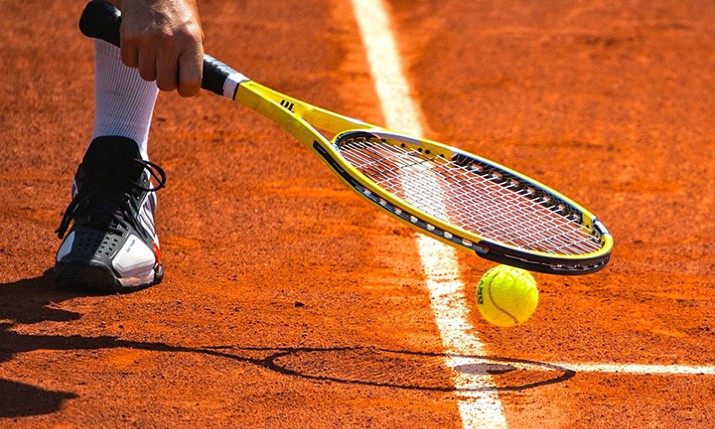 The 2020 edition of the Roland-Garros French Open has been moved to September as a result of the coronavirus pandemic, the French Tennis Federation (FFT) has announced.
The Grand Slam tennis tournament was due to take place in May but will now happen from 20 September to 4 October 2020.
In a statement, the FFT said the health crisis linked to COVID-19 affects all populations.
"In order to guarantee the health and safety of all those involved in the preparation of the tournament, the FFT made the decision to organise the 2020 edition of Roland-Garros [at another date]. If no one today can predict what the health situation will be on 18 May, the containment measures in force make it impossible to prepare and therefore, its organisation on the dates initially planned."
The federation said that the decision will preserve the health of its employees, service providers and suppliers in a responsible manner during the preparation period.
Moving the date, it added, will also aid the community of professional tennis players whose year 2020 has been so compromised, as well as tennis fans.
Bernard Giudicelli, president of the FFT said: "It is a difficult but courageous decision that we have taken in this exceptional and evolving period since this weekend. We are acting in responsibility, we must be in solidarity with each other in this fight for the health security of all."