French Tennis Federation opens tender for audio-visual rights to Roland-Garros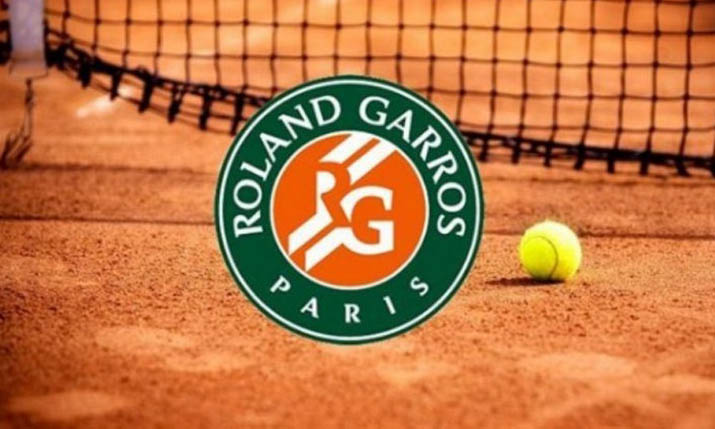 The French Tennis Federation (FFT) has announced an invitation to tender (ITT) for the audio-visual rights for the Roland-Garros tournament in more than 50 European countries.
Candidates are invited to submit bids for four editions (2022-2025) and five editions (2022-2026) of the tournament.
The tournament currently benefits from extensive coverage in Europe thanks to airtime offered by more than 20 local broadcasters, as well as pan-European broadcaster Eurosport.
Boosted by this extensive coverage and driven by the excellent performances of European athletes, the Parisian Grand Slam has become an unmissable sporting event for European audiences.
Now that the Roland-Garros tournament is entering a new era, namely thanks to the Philippe-Chatrier court and its new retractable roof, these media rights promise to be higher quality and more innovative.
From 2021 and the launch of night sessions, European fans will be able to watch the tournament's top-billed matches on primetime television. As the FFT internalised its TV production this year, tournament broadcasters will be able to offer their viewers an even better experience, with new content and services.
The aim of this call for bids is to adapt to today's diverse market in order to guarantee maximum tournament exposure and optimise the FFT's revenues.
All bids must be submitted according to the conditions set out in the ITT documents, before 10:00 CET on 11 May 2021.
All candidates wishing to receive the ITT documents must request them by email at itteurope@fft.fr before 18:00 CET on 23 April 2021.