FutureSPORT 2018: BBC Sport's Bramley and Morgan join European Championships Review
How do you get seven separate sports to agree to participate in a single sporting spectacle, in two cities, broadcast to a cumulative TV audience of over one billion viewers?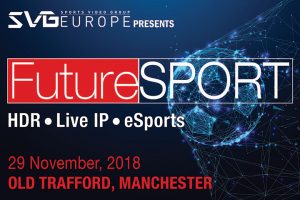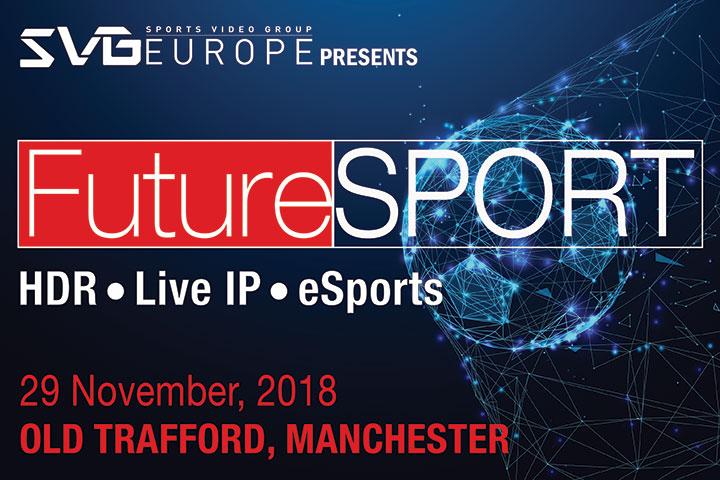 SVG Europe is very pleased to announce that BBC Sport executive producer Jonny Bramley and chief engineer Richard Morgan are joining EBU Sport head of Content & Servicing Franck Choquard and Avid Technology business development manager (Sport & Graphics) Jason Cowan for our look back at the hugely successful inaugural European Championships in Berlin and Glasgow last August. The session will be moderated by SVG Europe executive editor Fergal Ringrose.
FutureSPORT 2018 will take place at Old Trafford, Manchester on Thursday 29 November. To view the FutureSPORT programme* and to register for the event please visit: https://www.svgeurope.org/future-sport-2018
The European Championships is a new multisport event taking place every four years, which aggregates the existing senior continental championships of athletics (European Athletics), aquatics (LEN), cycling (UEC), gymnastics (UEG), rowing (FISA), triathlon (ETU), with a new golf team championships (ET & LET) – all unified under a common brand. Athletics took place in Berlin from 7-12 August, while athletes from the other sports competed around Glasgow 2-12 August.
The major-event production involved 220 cameras on the ground in Scotland and 80 in Berlin, with NEP supplying OB services including 11 trucks to the host in Scotland and Videohouse from Belgium with six OB vans in Germany.