FutureSport 2018: Bringing the highest standard of live production into the eSports arena
At SVG Europe's FutureSPORT event at Old Trafford on 29 November, EVS DACH account manager Jens Fischer will present a sponsor case study.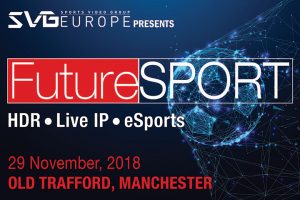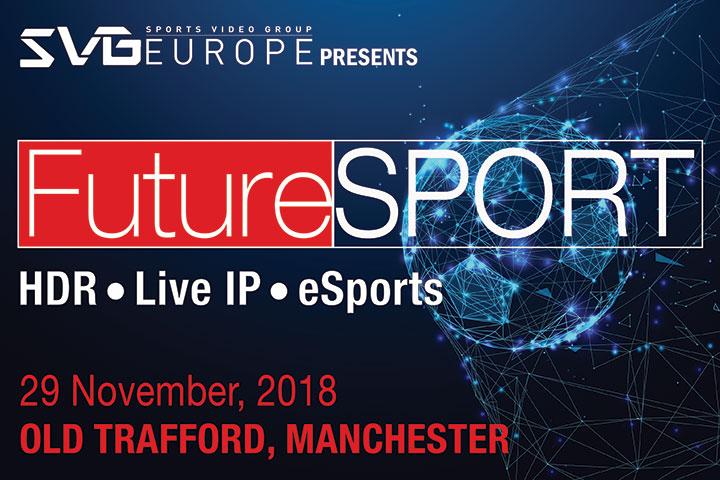 At the heart of the biggest eSports tournaments, EVS understands that producers cannot output a programme that's anything less than the highest quality. EVS works closely with major production companies to define new workflows that will take eSports programming to the next level.
Based on real-world use cases, EVS will show in this sponsor case study presentation how to increase the storytelling for fans while helping to reduce production costs.
FutureSPORT 2018 will take place at Manchester United's Old Trafford stadium on Thursday 29 November. To view the FutureSPORT programme and to register for the event please visit: https://www.svgeurope.org/future-sport-2018