FutureSPORT 2019: Natalie Quirk to MC at Chelsea FC on 26 November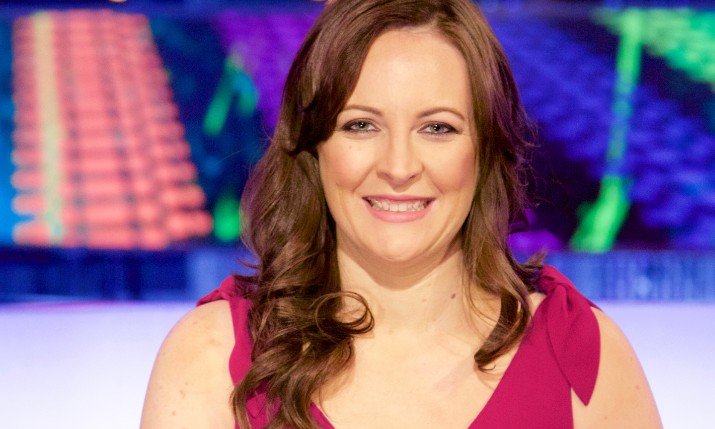 SVG Europe is excited to announce that renowned sports presenter Natalie Quirk will be our MC at FutureSPORT 2019.
At Chelsea FC's Stamford Bridge stadium on Tuesday 26 November, Quirk will take the mic for the afternoon, bringing her own experience in sports broadcasting to the stage, hosting the event and chairing a seminar session.
Quirk has been a presenter and reporter for BT Sport since 2014, working regularly on the Champions League, Europa League, FA Cup, Women's Super League and National League coverage.  She also hosts International Grand Prix Speedway and British Premiership Speedway on the channel.
Qualified as a broadcast journalist, Quirk has worked in television since 2007 for a number of broadcasters including Sky Sports, Eurosport, Premier Sports, Freesports, MUTV and Channel M.
In 2013, Quirk was the main reporter on the Rugby League World Cup, with her interviews aired internationally.  Her portfolio boasts a wide variety of sports, including football, speedway, rugby league, boxing, basketball, hockey, ice hockey, rallycross and stock car racing.
Before appearing on screen, Quirk worked in radio as a news and sports reporter and could be heard on national station Absolute Radio and local station Radio City, where she was a senior member of the newsroom, working on the breakfast show for seven years.
To find out more and to register visit: https://www.svgeurope.org/future-sport-2019/