FutureSPORT 2020: Speakers from BT Sport, Sky Sports, TV 2, Infront and LaLiga added to programme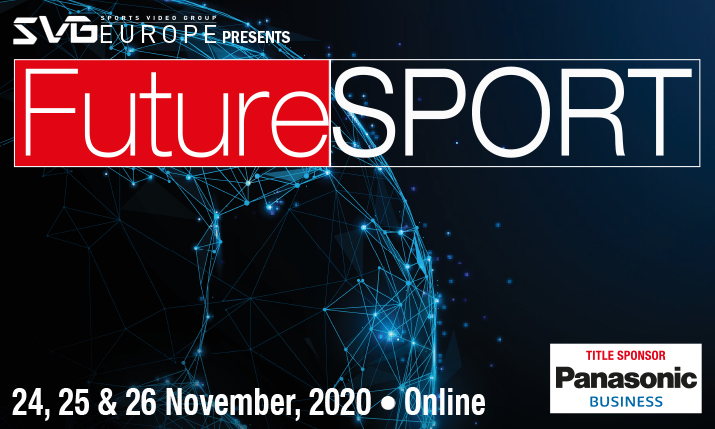 More speakers have been added to the FutureSPORT 2020 programme, with executives from across the sports broadcasting landscape featuring in a packed agenda as part of this online event, presented by SVG Europe and sponsored by Panasonic.
New names include:
Matthew Beal, Aurora Media Worldwide, Executive Producer
Jens Cornelius Knudsen, TV 2, Vice President of Production, News and Sports
Jamie Hindhaugh, BT Sport, Chief Operating Officer
Kevin McCue, Sky Sports, Director of Technical Operations
Peer Seitz, Infront, Head of Infront Productions
Melcior Soler, LaLiga, Audiovisual Director
Tim Stott, HBS, Digital Executive Producer
They will be discussing topics that affect three key parts of the sports broadcasting chain: In the Stadium and In the Gallery; Presentation and On-screen; and Contribution and Distribution.
Taking place from 24-26 November, FutureSPORT 2020 will examine how sports broadcasting and production is likely to develop and evolve over the coming 12-18 months, looking at factors such as remote production, 5G, HDR, 8K and augmented reality.
To find out more and to register visit FutureSPORT 2020.