Genius Sports and Pixellot agree streaming distribution partnership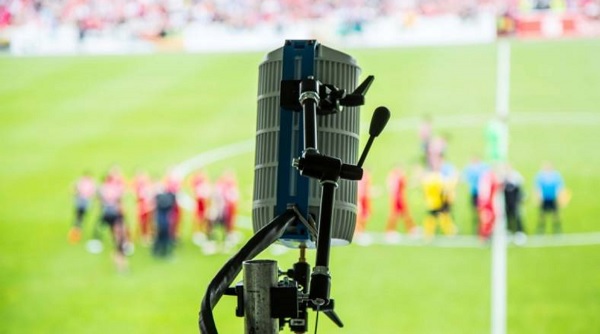 Genius Sports has signed a new exclusive streaming distribution partnership with Pixellot. Under the terms of the new agreement, Genius Sports has acquired the exclusive rights to distribute Pixellot's camera systems to leagues and federations across more than 100 competitions worldwide. Genius Sports will be able to sign long-term, exclusive partnerships with sports that deliver TV-quality broadcasts and clipped highlights while automating each step of production, streaming and distribution.
Since 2020, Genius Sports and Pixellot have worked in partnership with select leagues worldwide, including the Argentine Football Association, the Croatian Basketball Federation and the Israeli Basketball Association, to deliver integrated live data and video solutions. This new agreement is a major expansion of that initial collaboration, providing leagues and federations at all levels of sport with the tools to expand their global audience, enhance performance levels and drive new revenues.
Combined with Pixellot's technology, Genius Sports' data collection tools including FIBA LiveStats will power a complete live data and video ecosystem, benefiting fans, coaches, brands, sportsbooks and media partners.
"Providing leagues of every level with a premium live streaming solution is a fundamental pillar of our work with sports partners," said Mark Locke, CEO of Genius Sports. "By expanding our agreement with Pixellot, we will allow more sports to take control of their streaming strategies. Together we will elevate the status and visibility of sports leagues, reaching new and existing fans and sponsors around the world."
"Integrating live video and data with new viewing and analysis options is already impacting millions of fans, athletes and coaches around the world," said Alon Werber Pixellot CEO. "This exciting new partnership with Genius Sports brings additional monetisation options that will create new long-term revenue streams for sports organisations."