German Racing and Riedel join forces to enhance horse racing coverage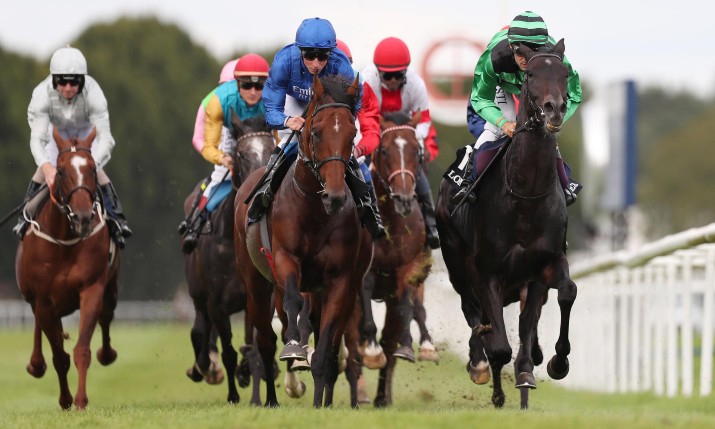 Riedel Communications is teaming up with German Racing and German Tote in a joint effort to devise new ways of covering horse racing.
Through the partnership, the three organisations are committing to deliver "significant added value" for both viewers and broadcasters.
Among the enhancements will be new camera solutions and high-end equipment for more effectively capturing the fast-paced action of the races.
This will include real-time visuals that explain and illuminate the action for viewers.
The partnership will see Riedel assume responsibility for all aspects of video production in close cooperation with its partners and content agencies.
Thomas Riedel, the chief executive of Riedel Communications, discussing the tie-up, said: "The future of German horse racing starts now, as we work together to create a unique viewer experience and pave the way for entirely new production formats.
Also included is an IP-based service for horse race production, developed by Riedel.
A central element of this new technical infrastructure is the Riedel Atmosphere Media Cloud which combines digital content management and internal production systems in a single OTT platform.
Atmosphere Media Cloud enables data, graphics content, and video streams to be managed and facilitates direct playout for live streams on social media outlets.
The Riedel service includes a MediorNet media infrastructure to control all camera signals and processed world feed signals, as well as centralised and decentralised intercom systems to ensure smooth production processes.
Jan Pommer, the managing director of German Racing, added: "In Riedel, we have found an excellent partner for cutting-edge sports broadcasts that leverage the best aspects of thousands of sports productions. Riedel's pioneering technical solutions will bring new perspectives to horse racing.
"In cooperation with our partners from German Tote, we can now take the transmission of our telegenic sport to a new level."
Picture copyright: Marc Ruhl