Killane to replace Kürten as executive director of Eurovision Sport
Glen Killane has been promoted to the role of executive director of Eurovision Sport, taking over from Stefan Kürten, who announced in December that he will leave the EBU in June this year.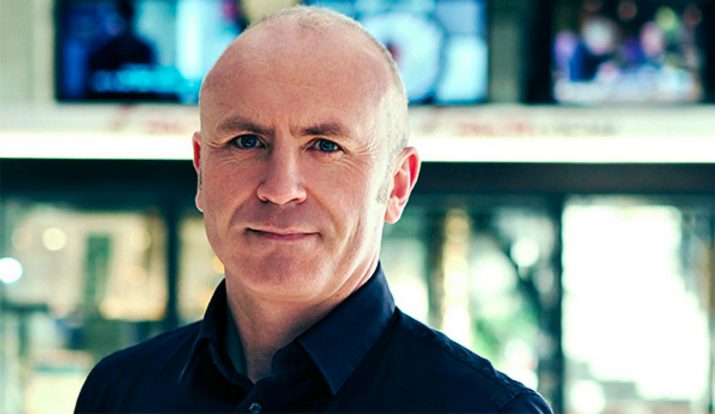 Killane is stepping up from the position of deputy director of Eurovision Sport, a role he has held since August 2018. As deputy director he led the Eurovision Sports acquisition team which, in recent months, has overseen a series of rights agreement extensions with Eurovision Sport partners, including: ASO (extension of an agreement covering the Tour de France and Vuelta a Espana until 2025); FIFA (extension of an agreement for the rights to the FIFA Club World Cup); Austrian Ski Association (extension of media rights partnership until 2024); International Biathlon Union (extension of exclusive media rights partnership until 2026); UEFA (TV rights agreement covering multiple competitions, including the UEFA Women's European Championships 2021, plus radio rights for UEFA Euro 2020); and European Gymnastics (extension of long-running media rights partnership until 2024).
Before joining the EBU, Killane was managing director of Eir Sport and Eir TV, owned by Irish telco Eir, where he led the launch of their OTT pay sports business and ran the company's IPTV platform.
He was managing director of RTE Television from 2010 until 2016, during which time he was elected chair of the EBU Television Committee. Killane began his career as a sports journalist working in editorial positions for RTE and for ITV in London where he was editor of live football. He was group head of Sport for RTE from 2004 until 2010 and was elected as vice chair of the EBU Sports Committee.