Global broadcast company licenses Blackbird's core video technology in a five-year deal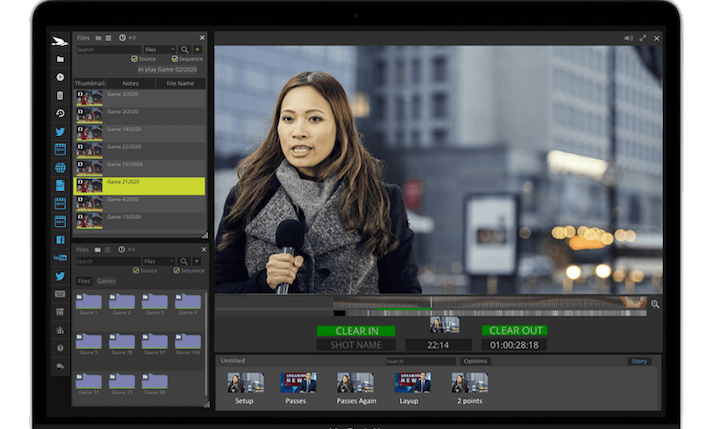 Blackbird has announced that a global broadcast company has licensed its core video technology, Blackbird, including its patented video codec technology, for a five-year period. This is the first OEM licensing deal of its kind for the company and is worth an expected minimum of €2 million over the contract length.
The customer is said to be globally recognised as a leader in live video technology for broadcast and new media productions. Through its range of products and solutions, it delivers high-profile live sports, entertainment and breaking news content from around the world to millions of viewers daily – in real-time.
The technology integration will enable users of the customer's live video solutions to have editing workflows 'powered by Blackbird', including their own editor and player. They will be able to remotely and quickly access, edit and publish broadcast-quality content to multiple digital end points. Use of Blackbird's video technology in the cloud will also deliver carbon reductions for users currently running on premise video editing workflows.
Blackbird CEO Ian McDonough said: "We are thrilled with this deal, which breaks new ground for Blackbird and demonstrates the value of our world-class patented IP outside of the selling of the Blackbird platform. Under this first technology licensing contract, the OEM partner will use the core Blackbird video technology to provide the basis for their own advanced on premise and cloud native editing platform, extending its use into new product areas. They will sell the editing software as an integral part of their broadcast production suite to their customers around the world."
Other Blackbird customers include IMG, Deltatre, Sky News Arabia, A+E Networks, BT, NHL, Eleven Sports and Riot Games.