Globecast teams prepare networks for resumption of live sports events
Globecast is repositioning its arsenal of satellite, streaming and cloud transport options that can be used to distribute content around the world quickly and efficiently during the coronavirus crisis. Globecast chief marketing officer Juliet Walker told SVG Europe, "The most important message is that we hope our customers and partners stay well and safe. From a business perspective, we would also like to reassure our customers that we have solid business continuity plans in place, meaning that all our customers' services are live and running smoothly.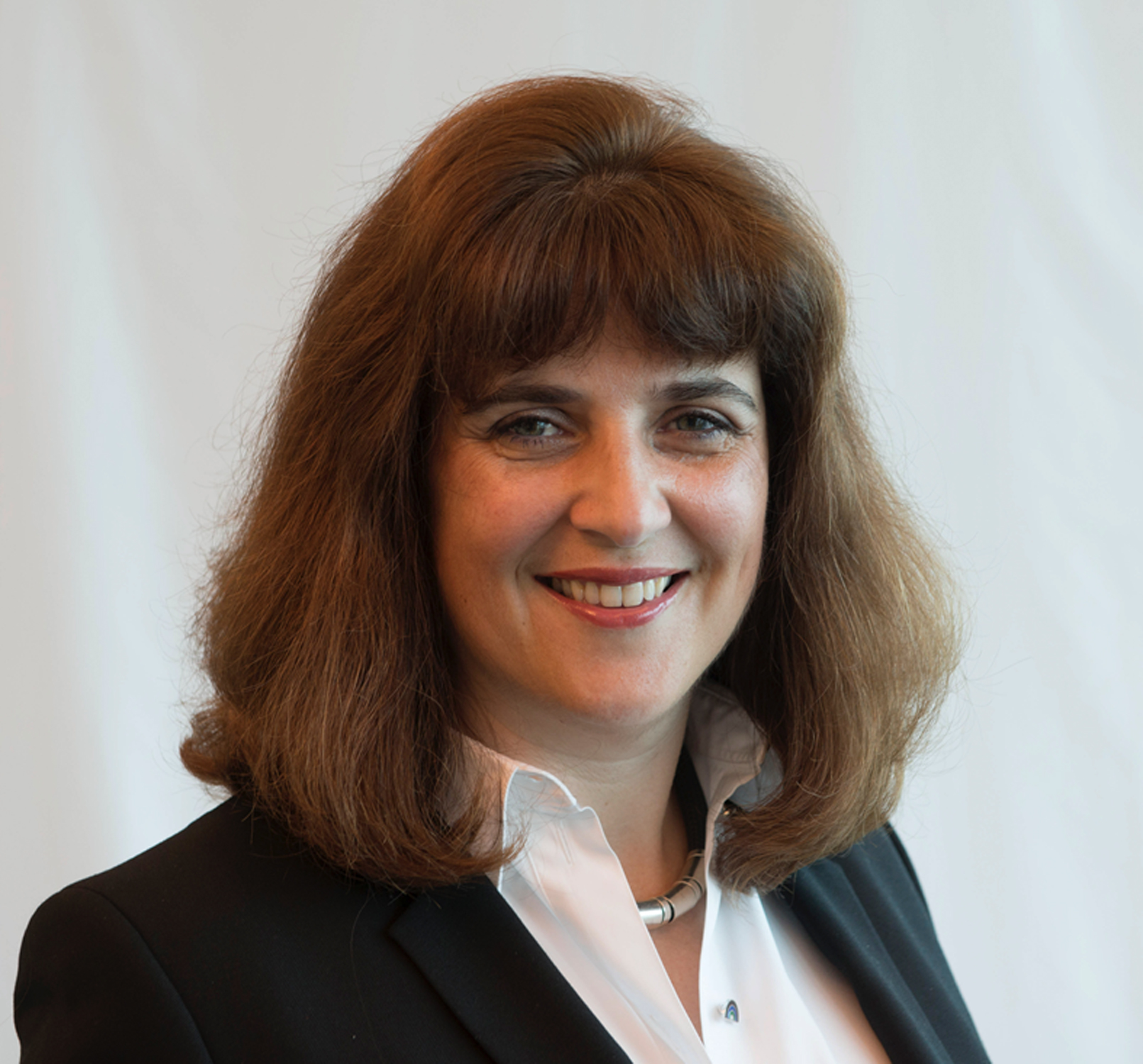 "We understand the disruption and concern the COVID-19 situation is causing to many of our customers and partners, not least in the sports sector. We are here to help so please get in touch if we can assist in any way. We've been implementing disaster recovery and business continuity solutions for years. Fortunately, of course, they're rarely needed but when they are, they're essential. While we still hope – and I'm sure we all think the same – that nobody will need to activate these, the need to have them in place has never been more important than it is now."
Is there a way your company's technology or services can specifically help sports media organisations and their workers to continue to produce content in more remote and collaborative ways at this time?
"There's no getting around the fact that the sports market has been, and continues to be, very hard hit by this situation. We work with sports customers from the streaming of more niche sports events to Tier 1 global competitions. We are, of course, liaising with all our customers and partners to put them in the best place possible for when competition resumes.
"Alongside satellite links via our SNGs, we are also expanding our use of, and support for, cellular bonding technology from the leading suppliers; as the market begins to return, we have a range of contribution options that can be deployed at speed.
"Of course, all of these are connected to our global backbone network so we can bring that content back to our connected hubs for processing e.g. with our Digital Media Hub and its modular suite of content processing services.
"We have satellite, streaming and cloud transport options that can be used to distribute specific content or live streams quickly and efficiently to affiliates/rights holding broadcasters around the world. We also recognise that as the situation improves in some parts of the world, there may be a need for a quick 'reboot'; again our teams stand ready to help get the sports world up and running whenever that is appropriate."