Grass Valley renews Platinum SVG Europe sponsorship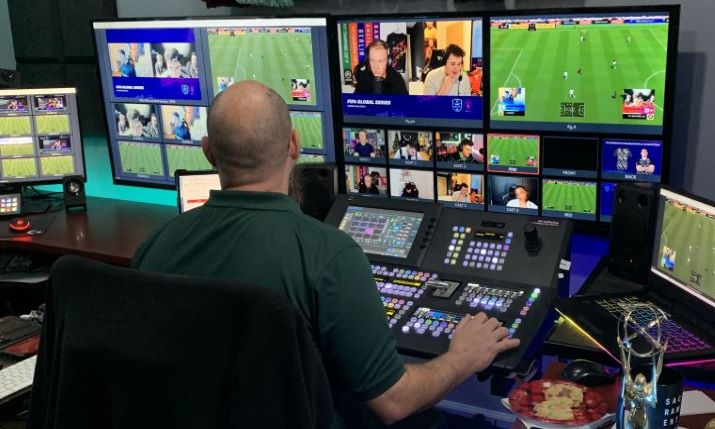 Grass Valley has renewed its Platinum sponsorship of SVG Europe.
The news comes on the back of a busy NAB Show, which saw the company make a number of strategic announcements and product launches.
This included the expansion of its Alliance Partners Community and its GVx Leadership Council – the company's invitation-only thought-leadership advisory council – the release of additions to its Cayenne switcher lineup, and the launch of the LDX C135 compact camera.
The company also continues to focus on its AMPP Agile Media Processing Platform, with the announcement earlier this year that sales were set to increase by 300% as GV shifts to a more software-centric model. Recent adopters include Canal+.
The technology provider is active across the live media and entertainment market, powering media centres, mobile production units and sports streaming platforms for major names, including Discovery, CBS Sports and Telstra Broadcast Services.
On the sponsor renewal, Tim Banks, CRO at Grass Valley, said: "As a company deeply committed to the sports broadcasting industry, Grass Valley is proud to sponsor SVG Europe. Our partnership with SVG provides us with a valuable platform for thought leadership, communication with our customers, and gaining industry insights. We believe that sports is a critical market for our industry, and SVG Europe's dedication to providing comprehensive coverage and facilitating meaningful discussions makes them an ideal partner for us."