Grup Mediapro produces Belgian Super Cup in vertical format on TikTok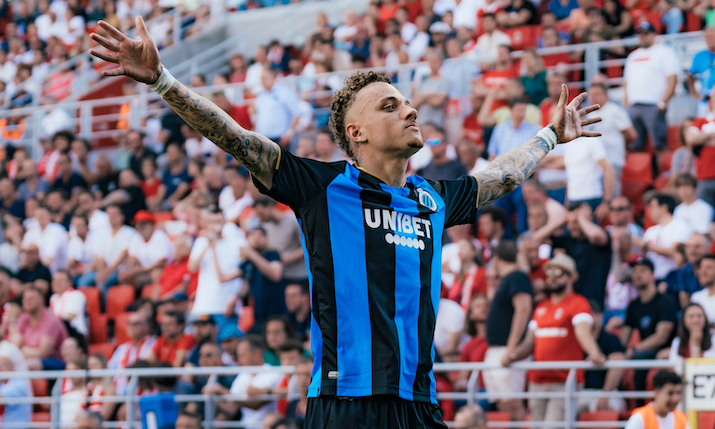 Grup Mediapro produced the Belgian Super Cup match between Club Bruges and KAA Gent on 17 July in vertical format on TikTok, through the official profile of Eleven Sports on TikTok.
Since 2020, Grup Mediapro has produced all the Pro League competitions and this initiative underlines its commitment to innovation, the development of Belgian football internationally, and the adaptation of content to new digital consumption formats.
This was the first football match in Belgium produced vertically on TikTok along with commentary in Flemish by Chris Lobanzo, Belgium's top content creator on the video platform with 6.5 million followers. Fans had the opportunity to interact or participate in the broadcast via live chat, in a new experience made possible by TikTok's interactive features.
Grup Mediapro deployed a wide range of equipment on the ground at the Jan Breydel Stadium in Bruges, including a 4K mobile unit, 12 cameras and more than 30 staff working on this exclusive production, which included the adaptation of all graphics and a customised broadcast designed specifically for mobile devices and new audiences.
In a landmark initiative in April, Grup Mediapro produced the first LaLiga match in vertical format on TikTok for the Spanish territory, achieving 506,000 unique viewers, 733,000 views and over 68,000 chat comments.
The production of the Belgian Super Cup in 9:16 format further reinforces its commitment to creating content adapted to the new digital ecosystem, bringing the world's football fans innovative experiences and new ways to participate and interact.