HBS Broadcast Academy video offers tips for directing in the age of coronavirus
The HBS Broadcast Academy has been an important part of the industry's education initiatives as it is designed to provide specialised training to help improve to quality of football production, increase the opportunities for women and minorities in front-bench roles, and much more.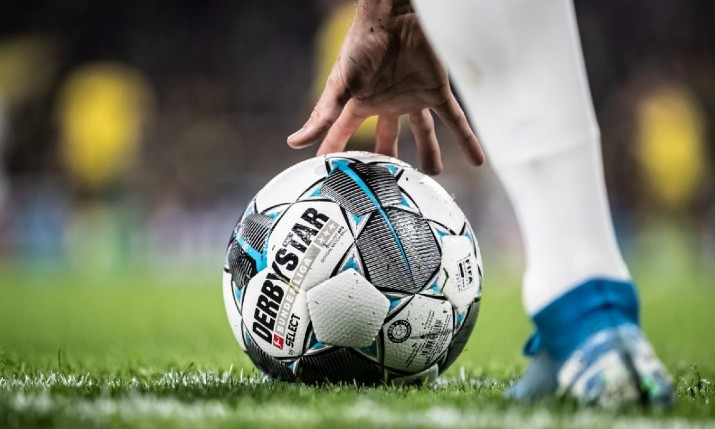 It's most recent efforts involved an online panel discussion featuring two leading directors in European football: Sebastian von Freyberg, who directs Bundesliga, and John Watts, who directs EPL and international matches. "It was great to have a chance and pick their brain on the challenge of directing in an empty stadium, what it is like working during the current coronavirus crisis, and more," said Ken Kerschbaumer, SVG, editorial director, who moderated the discussion. "Thanks to HBS, the Broadcast Academy, and Ekta Mangal Hutton, head of the broadcast academy for giving SVG a chance to be part of their important effort."
Here is the link to the video on the BA site:http://www.broadcastacademy.net/broadcast-academy-online-panel-sessions/
Password: BASessions_2020
All content included on the video is the property of Broadcast Academy – HBS and protected by copyright law. The collection, arrangement and assembly of all content on this video is the exclusive property of Broadcast Academy – HBS. You may not copy, reproduce, distribute, publish, display, perform, modify, create derivative works, transmit, or in any other way exploit any part of this video without permission from Broadcast Academy – HBS
Disclaimer
The views, information, or opinions expressed during the video are solely those of the individuals involved and do not necessarily represent those of Broadcast Academy – HBS and its employees.