Hitomi looks to networking opportunities with SVG Europe sponsorship renewal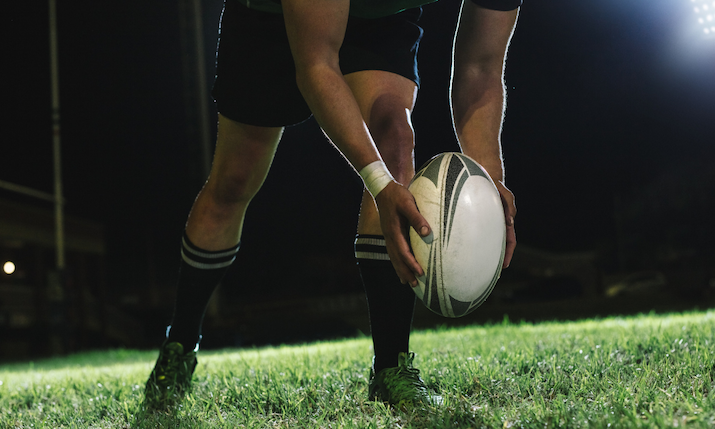 Hitomi Broadcast has once again renewed its Bronze level sponsorship of SVG Europe. The UK-based company specialises in streamlining the line-up process of lip synchronisation, coherence and channel identification to help customers deliver unbeatable content experiences.
Hitomi solves lip-sync, latency, coherence, line identification and audio level monitoring problems by taking the guesswork out of the equation. The company's technology replaces subjective estimates with highly accurate, electronic test audio and video generators along with a state-of-the-art analyser.
Hitomi's managing director Russell Johnson commented: "Our membership of SVG Europe puts Hitomi at the heart of the broadcast community, allowing us to get our technology in front of the right people. Today, broadcasters need solutions that help them meet their real-world challenges; by interacting and engaging with customers at SVG events we can highlight how we meet their needs today, but also make sure our development roadmap remains in line with their business.
"The networking opportunities at SVG events were an important part of our decision behind renewing our sponsorship as they allow us to make strategic industry connections. Recently, as a result of one such meeting, we had the honour of being invited to join the IBC Accelerator Programme, using our new MatchBox Latency feature to help measure the quality of remote broadcasts as part of an investigation into the sustainability of this workflow method for live productions."