IBC launches 2022 Awards Programme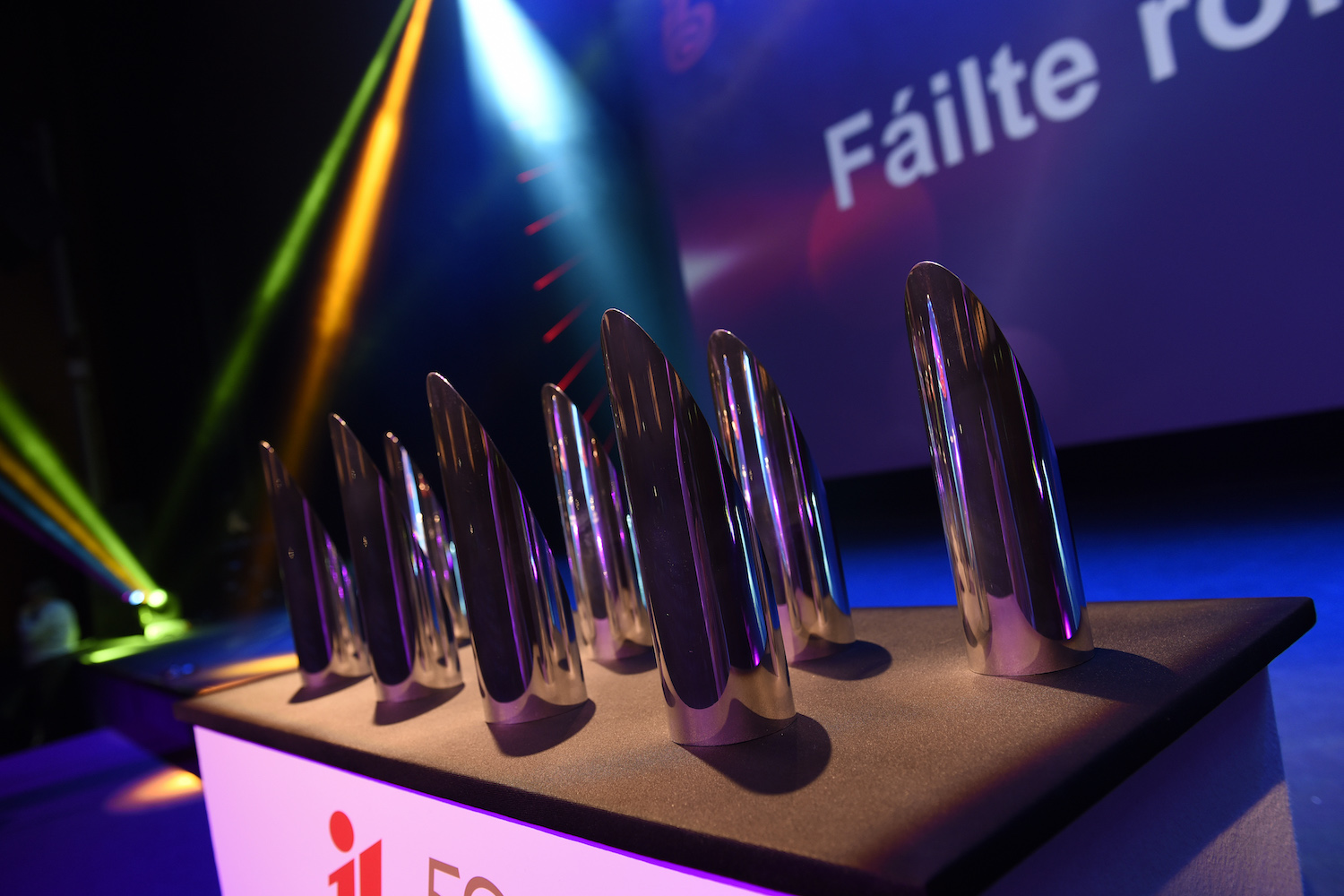 Nominations are now open for the IBC Innovation Awards. All parts of the industry are invited to suggest nominations for projects and programmes and all entries are free. Nominations for the IBC Social Impact Award also open on Monday 11 April.
The IBC Innovation Awards celebrate completed projects, which take a real requirement – creative, operational or commercial – and develop a solution, through the co-operation and collaboration of users and technology partners. There are three categories: for the most innovative projects in Content Creation, Content Distribution and Content Everywhere. The size and scale of a project is not a deciding factor: a small but highly effective initiative that solves a real-world problem is just as likely to win as a multi-million-dollar redevelopment.
The IBC Social Impact Award recognises initiatives and campaigns which are making a difference in sustainability, diversity and inclusivity, and environmental responsibility.
In its inaugural programme, finalists for the IBC Social Impact Award included a programme from Turkish national broadcaster TRT to develop journalism skills among young people, and particularly the dispossessed refugees within its borders; a programme to provide life-saving warnings for coastal communities in India; and an academic filmmaker committed to creating the finest content with the smallest environmental footprint.
Winners of all the IBC Awards will be announced in an online streamed ceremony just before the physical IBC Show. Trophies will be presented and winners toasted at a special reception at IBC2022 in Amsterdam, to be held on Sunday 11 September.
Nominations close at midnight on Friday 20 May.
All information and nomination forms can be found at https://show.ibc.org/ibc-2022-awards