Ikegami partners with WTS Broadcast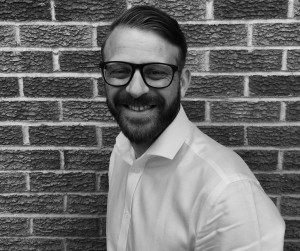 Ikegami, a leading manufacturer of specialised cameras and image processing equipment in the broadcast and medical industries, has forged a formal agreement with broadcast supplier and systems integrator WTS Broadcast to add Ikegami equipment to WTS' sales portfolio.
WTS caters for its customers from inception to creation offering equipment supply, systems integration, fixed installs and outside broadcast vehicle-building capabilities. WTS's customers can now benefit from Ikegami's full product portfolio of unrivaled system cameras and monitors.
Dave Cheesman, sales manager, WTS Broadcast, said: "We've worked with Ikegami on an ad hoc basis for a while now, and I am extremely excited to put a formal agreement in to place. This agreement enables us to make our customers fully aware of Ikegami's impressive full product portfolio whilst also bolstering our position in the market."
Kris Hill (pictured), general manager UK, Ikegami, said: "WTS Broadcast has been in the broadcast industry for over 20 years, and is perfectly placed to maximise Ikegami's presence throughout EMEA. The team's expertise and reach within the industry means that their customers will have access to the innovative, quality and robust solutions that Ikegami has to offer."