Imagine Communications returns as a Gold sponsor of SVG Europe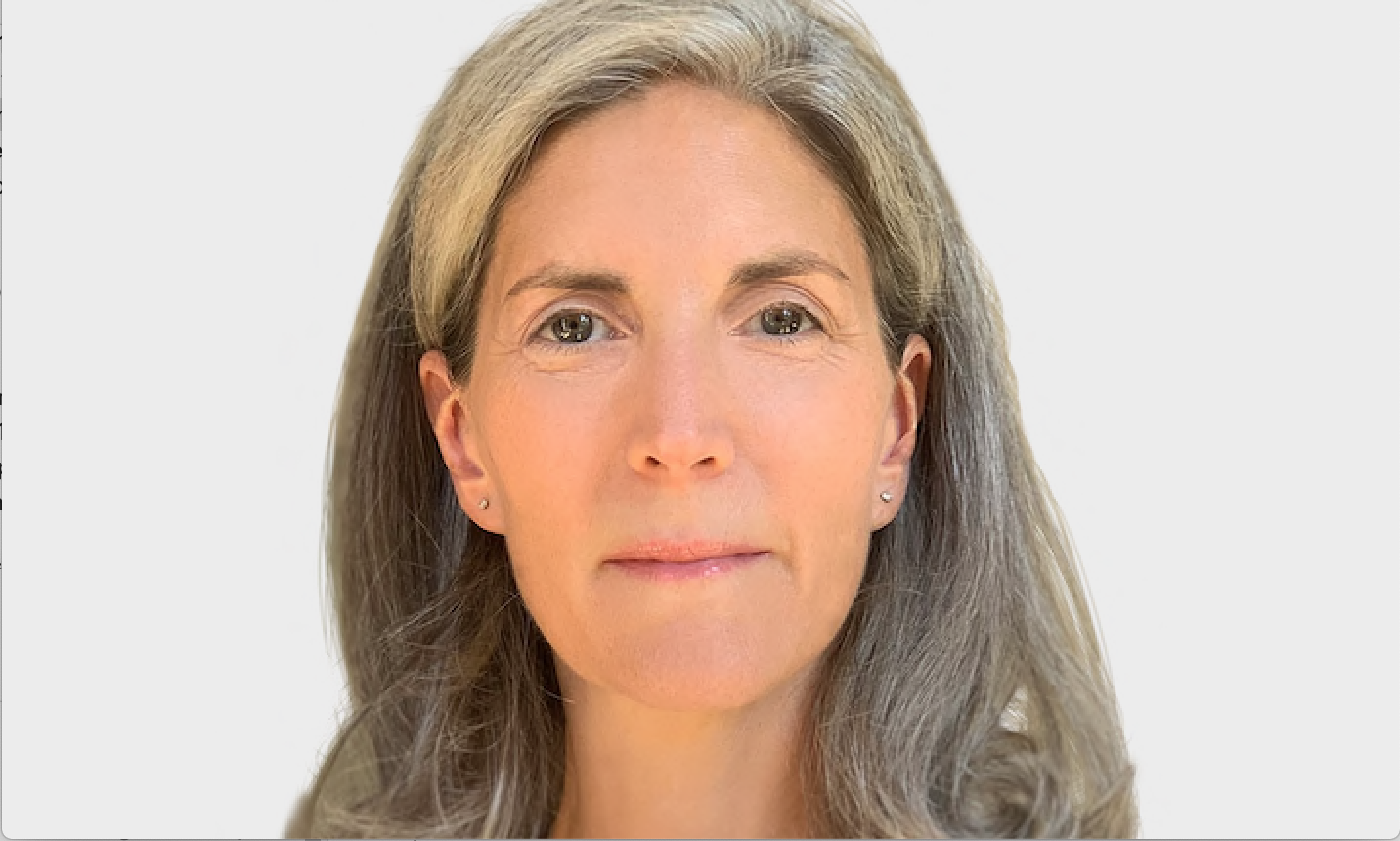 Imagine Communications has renewed its Gold sponsorship of SVG Europe, praising the 'open debates' encouraged by the community.
Discussing the current trends the company sees around sports production, Glodina Lostanlen, chief sales and marketing officer at Imagine Communications, said: "We have just had the summer and winter Games in quick succession, each showcasing the current technology trends as they are driving the user experience. The world's major broadcasters sought to engage viewers with 4K, UHD and HDR, going all out on hybrid remote production to deliver unprecedented coverage with the minimum of staff on site.
"The learnings from these and other global events are informing everyday sports production. Audiences now benefit from more cameras, better image quality and immersive sound, while broadcasters and production companies reap environmental and financial rewards from a much lighter footprint on the ground."
Behind the scenes, this places ever more pressure on the infrastructure. "Delivering game-changing television in UHD depends on IP connectivity, of course," she added. "Allied to that are new technologies like the JPEG XS codec, which is transformational in contribution links and remote production.
"On the business side, headline-making cyberattacks have pushed revenue protection to the top of the list of considerations, with media companies increasingly looking to cloud-based business continuity solutions to protect their valuable on-air assets.
"Imagine continues to innovate on all these fronts, but we can only succeed if we understand the needs and aspirations of the industry, which is why the open debates of SVG Europe are so important to us. We are committed to sponsoring SVG Europe and continue to support its many and varied events and activities."