International Motor Sports Association successfully tests TVU remote production tool with Al Kamel Systems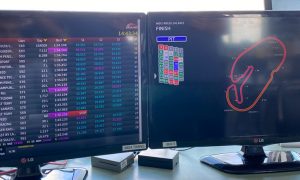 The International Motor Sports Association (IMSA) is in talks to use TVU Networks' Remote Production System (RPS), following tests involving the technology run by Al Kamel Systems.
Al Kamel Systems recently demonstrated its sports timing and TV graphics service to the IMSA using TVU Networks' RPS to show cost efficiency and sustainability in reducing CO2 emissions.
IMSA was interested in using Al Kamel's Sports Timing and TV Graphics, of which TVU RPS is an integral part. The ability to set the video delay was a key advantage. Al Kamel had the opportunity to test TVU RPS at the Sebring International Raceway in Florida and with the help of TVU RPS, Al Kamel was able to deliver its Remote Time Keeping and TV Graphics to its headquarters in La Garriga, Spain. TVU RPS performed perfectly, with two second delay in real time.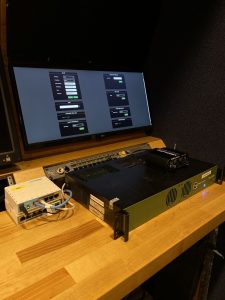 Al Kamel Systems worked with TVU Networks earlier in the year for its production of the Credit Andorrà G-Series electric car Snow Rally Championships. The company deployed TVU RPS, an at-home/REMI production solution that synchronises multiple feeds for cost effective production from a remote studio location. Following its success using TVU RPS for the coverage of the event, Al Kamel gave a demonstration of the same solution to IMSA.
"TVU RPS completely passed the test and made our demonstration a success," said Sergi Galbany, operations director at Al Kamel. "We are hoping that its proven strength and reliability will continue to aid IMSA in its operations next year."
Said David Jorba, managing director, Europe at TVU Networks: "TVU is thrilled about the prospect of contributing to the production of some of the most anticipated events in the motor sports world. Our continued collaboration with Al Kamel is making cost-effective, powerful solutions for video production available to more and more people."
The IMSA, North America's premier sports car organisation, is a subsidiary of Nascar that organises the WeatherTech SportsCar Championship, Michelin Pilot Challenge and more.