IPV joins SVG Europe as a Gold sponsor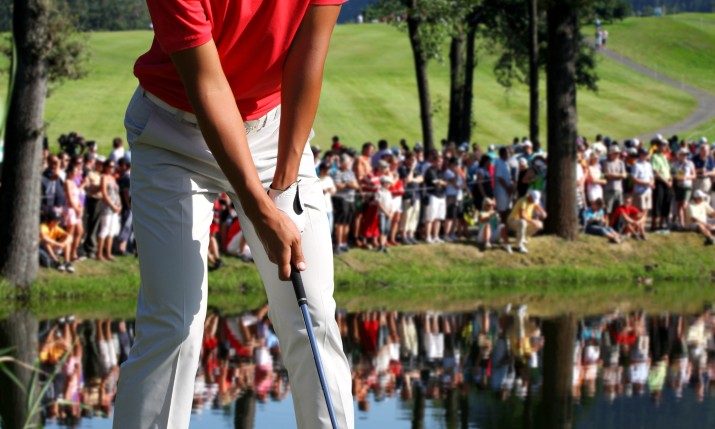 IPV has joined SVG Europe as a Gold sponsor. Best known for its Curator end-to-end video management platform and remote editing solution, the company is trusted by broadcasters, brands and organisations worldwide.
From a sports perspective, Curator makes it easy to capture, edit and monetise live feeds in real-time so editors can create highlights reels as a game develops, from anywhere in the world. Sports-specific logging and integrations into sports data feeds for accurate and up-to-date game data means editors can find, edit, and monetise content immediately or quickly access it in an archive at any time.
Curator is designed to make an archive easily searchable and monetisable with batch metadata logging and AI metadata logging, so users can continue to gain value from their content long after matchday.
Examples include IPV's work with Kroenke Sports Entertainment (KSE), which opted for Curator to manage the sports network's assets at the KSE Network Operations Center. IPV also has a long-standing relationship with The Golf Channel, where the focus is on highly accurate tournament data capture and presentation for logging.
Oher clients include HBO, The NBA, Sky, Serie A, Infront, Denver Nuggets and Nintendo.