IQ Video Solutions launches entry-level AI platform for capturing live sports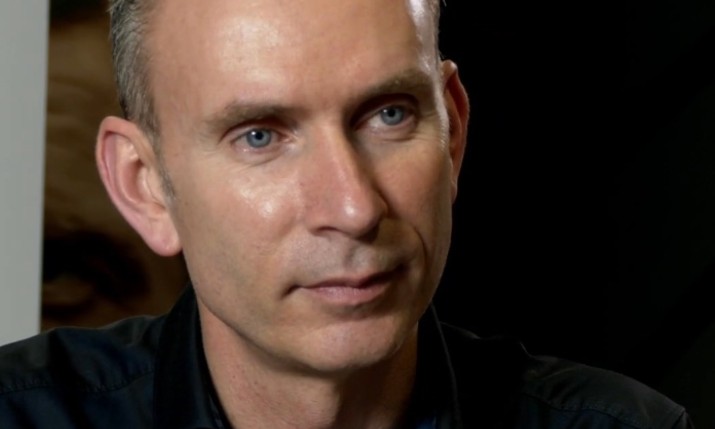 IQ Video Solutions (IQ-VS), a brand of Mobile Viewpoint, has launched IQ Club, the latest in a series of AI-driven platforms for automating the live streaming of sports and for populating sports analysis platforms without the need of camera people.
Artificial intelligence is gaining adoption in the sports world, and is viewed by many as allowing lower league clubs and grass root sports to monetise content but without the need for major investment. IQ-Club is the latest offering from IQ-VS that is deemed as a low-cost entry level solution for the IQ-SP series of AI-driven live sports.
Michel Bais (pictured), managing director of Mobile Viewpoint, explained: "We have been developing AI solutions for live sports for the past two years but we have been aiming these solutions at broadcasters and production companies that need a high level of quality and reliability. We launched the IQ-Club, with its pay-as-you-go business model, to allow smaller clubs to live stream to either their own social media or own OTT broadcast channel, but at a price point that is very compelling."
The IQ series of sports production (IQ-SP) solutions uses a high-resolution camera to capture the whole pitch. Using AI, the IQ solution creates a cut-out of the action that tracks the action without the need for an onsite camera person or a director.
Bais continued: "Many media right holders and clubs actually not only want a live stream, but require a method to capture video automatically for use within analytical sports packages. We are able to create multiple streams that can include a live stream for playout and a different second stream that can be uploaded to an analytical package simultaneously. And, because we capture the whole pitch, it is possible to make extra streams from the recording once the match is finished so nothing is ever missed."
Analytical packages have become a much needed asset for many coaches and trainers to improve on their tactics, but they require good quality content and IQ-Club can facilitate. IQ-Club can cater for a range of different indoor and outdoor sports, including football, rugby, handball, hockey and basketball. It can be managed remotely via a comprehensive browser-based management portal including scheduling, highlight creation, graphics and scoreboard overlay to create highly professional live productions.
IQ-VS also partner with analytical specialists Provispo where they have created a seamless integration to allow automated uploads, making content available in their own cloud environment or to third-party analytical packages.