Italy's Rai to start 8K broadcasts in time for 2020 Tokyo Olympics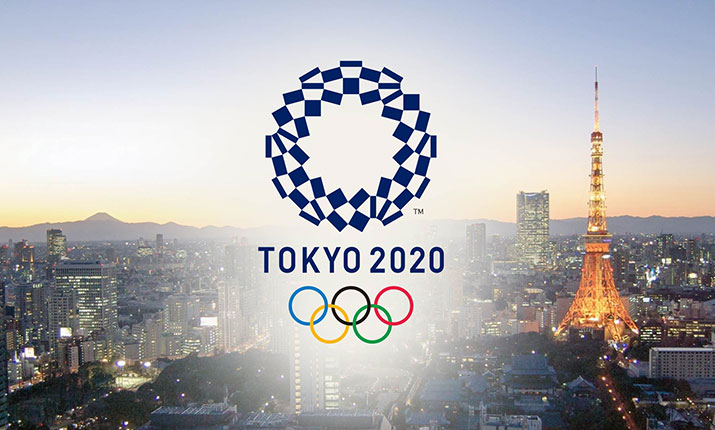 Italian public service broadcaster Rai will begin broadcasting 4K and 8K content from next year,  starting with the 2020 Olympic Games in Tokyo.
The announcement was made at a conference called "Open access, for free access to scientific research" at the Sala del Cenacolo of the Chamber of Deputies in Rome this week.
During the conference, various examples of productions made using 4K and 8K technologies were shown.
Rai already has an occasional Ultra HD service that is made available via its free-to-air satellite platform Tivùsat.
If the service launches as planned, Rai will become the first European broadcaster to offer 8K broadcasts.
Japanese broadcaster NHK launched the world's first super-high definition TV channel in 8K in December. The new channel currently broadcasts for approximately 12 hours a day.
NHK is also planning to produce and broadcast coverage of the 2020 Olympic Games in 8K.