LaLiga states "we're more open now" as start-up competition winners bear fruit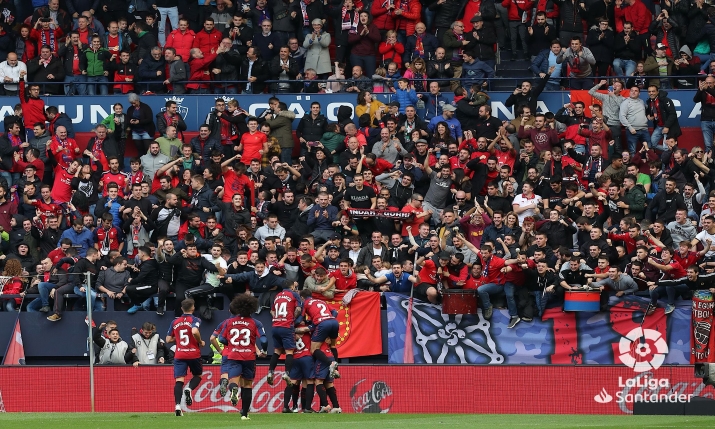 LaLiga has announced that the winners of its competition to find technical innovations to move the Spanish game forward are starting to bear fruit.
From LaLiga's innovation hub, the Original Inspiration Centre, launched at the beginning of 2019, the winners are currently or soon will be undergoing a period of prototype development and piloting with LaLiga or one of its football clubs, depending on the application to be developed.
LaLiga launched the competition last year for the world's most forward-thinking start-ups through its innovation hub, that was created with Microsoft's Global Sports Innovation Centre (GSIC).
Max Buch, coordinator for the league's innovation ecosystem, part of its Original Inspiration Centre, told SVG Europe: "We're focusing on attracting national and international talent and ideas, whether that's tech-based start-ups or specific projects – we're open at the minute — working for the clubs within LaLiga, finding solutions for the clubs, understanding their concerns, and adding value to the clubs. This is part of our global mindset; being the best league in the world."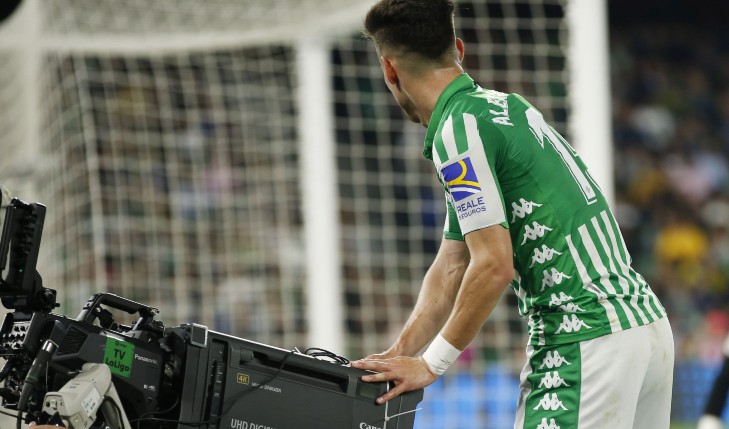 He added: "We're more open now; we're not focusing just on specific technologies, but more on ways of working and understanding what's out there, gathering information and also being open on what we want, and what the clubs want."
After receiving 279 applications from 55 countries, 25 finalists were narrowed down to 10 winners. The winners presented their solutions internally to LaLiga as well as some clubs and since late September 2019, those 10 start-ups are now part of a roadmap of development within LaLiga and its associated clubs.
One project currently being developed within LaLiga is Sceenic, which has developed Watch Together cloud technology that helps media companies bring conversation to life.
Buch said: "Sceenic's Watch Together functionality could be incorporated onto platforms after evaluations have been completed. Once you're watching a live event, whether that's a football game or one of the other live events we broadcast on our TV platform, you can invite a friend in your mobile's contact list using a Facetime-type technology developed by Sceenic, to share thoughts on the event."
As to where the technology might go, Buch commented: "For now we are creating the prototype and evaluating it internally, and maybe if we are happy with the technology itself, later on next season the objective may be to integrate Sceenic into LaLiga Sport TV, our OTT platform."
On the potential roll out of technology that proves successful from the other winners, Buch said: "There are some technologies that aren't an opportunity for now, but maybe next season."
Another broadcast technology to make it through to this stage is Spanish company, Cinfo, which creates automatic technology in the cloud that includes all the elements of any audiovisual production: recording, production and broadcast. It uses elements of artificial intelligence automatic realisation, remote cloud realisation and virtual reality.
Buch added: "This start-up competition was a one-off project. If we did it on an annual basis it would have less value. This is a stepping stone for the open innovation platform we're building, the Original Inspiration Centre, and now we're working on processes and other ways of building an open innovation ecosystem, rather than just focusing on running start up competitions."
Each start-up, if successful, would provide its technology to LaLiga on a software as a service supplier agreement, with the option to work with other clients at the same time.