Lama joins SVG Europe as Bronze Sponsor as it looks to change the way sound is formed and delivered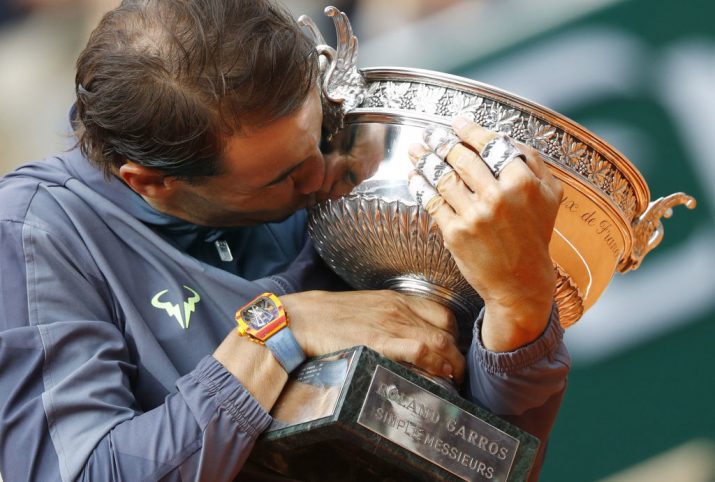 Lean And Mean Audio, or Lama for short, has joined SVG Europe as a Bronze Sponsor.
The audio specialist is a Dutch start up based in Hilversum, the Netherlands. It is made up of a diverse team of engineers, scientists and audio junkies, focused on challenging the status quo of technology and workflows.
Founded in 2020, Lama set out to change the way sound is formed and delivered. Its passion is to create innovative software solutions that automate audio tasks, simplify enterprise infrastructures and enhance media sound experiences. Its mission is to enable clients to do more with less.
Lama AutoMix is an intelligent software solution that allows broadcasters to combine multiple audio signals into a well-balanced mix.
Meanwhile, the Lama AutoSync software solution automatically and continuously measures the amount of delay between the different signals and applies this delay to the target audio. This ensures near-sample level synchronisation.
Lama launched on the market by announcing that Eurosport used its AutoMix solution for the recent Roland Garros tournament. Eurosport will continue to use AutoMix for its online player and will begin to use AutoSync soon.
Lama's chief commercial officer Ewan Cameron commented: "We look forward to working with SVG as a sponsor, to help promote innovation and development in this period of rapid change for the broadcast audio industry."