LiveLike expands with new European office in Portugal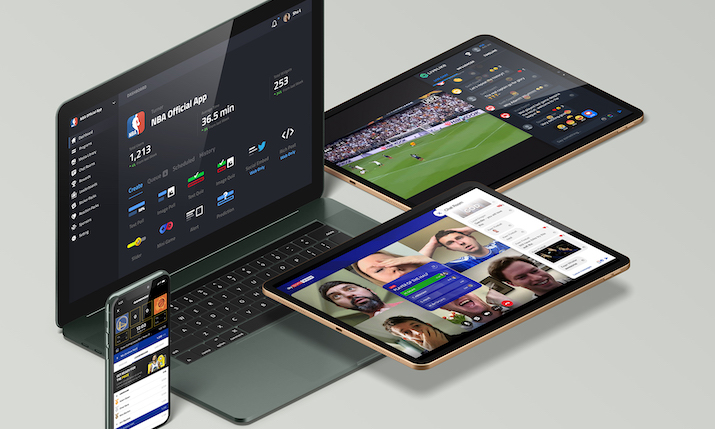 LiveLike has opened a new flagship office in Lisbon, Portugal. This physical footprint in Europe marks an expansion of the company in the region, where it plans to continue its significant growth. The office is also a strategic milestone, meant to attract more engineering talent from the continent as well as tap into the expertise surrounding technology and sports betting.
LiveLike's audience engagement platform enables its partners to enhance social, retention and monetisation opportunities, integrated within partner apps and online destinations. It does this via a suite of customisable, interactive features ranging from virtual watch parties to private and influencer-driven chat, prediction games, fan leaderboards, live polls, quizzes and more.
LiveLike has enabled some of Europe's biggest broadcasters, sports leagues and clubs – including Canal+, Eurovision, LaLiga and Sky Sports – to create fun, revenue-driving experiences for fans around the world. It has also partnered with OTT platforms including Deltatre and SportRadar to bring new interactivity opportunities to their customers to engage fans and make data actionable.
The new office marks another key moment for a company that has seen significant growth over the past 12 months. In fact, from the end of Q3 2020, LiveLike has grown its number of recurring clients by more than 300%, increased interactions across all partners by nearly 250% and, through these social experiences, is helping them attract younger audiences, increase session lengths and improve retention, resulting in new monetisation opportunities.
Commented LiveLike COO Kristin Danielski: "Portugal is an excellent location as we continue to build our global business. Through members of our team in Paris, we have come a long way creating business development opportunities across Europe and by expanding into Portugal we now have a home base on the continent that can serve as a central location for connectivity, and gives us access to an amazing pool of talent in Europe who will help us continue to change the way fans interact with live sports and entertainment events."