LiveNow partners with Eleven Sport to offer pay-per-view access to LaLiga and Serie A matches in Belgium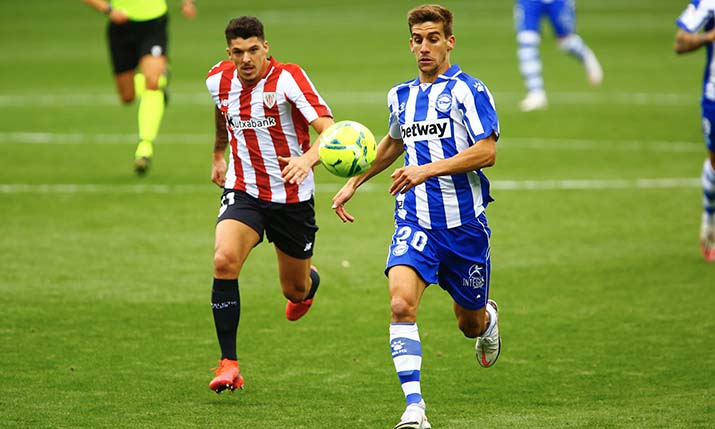 Streaming platform LiveNow has partnered with Eleven Belgium to offer sports fans in Belgium a new way to access live action from LaLiga and Serie A.
In addition to being able to enjoy coverage from both leagues through Eleven's linear and OTT channels, fans will now have the option to secure pay-per-view match passes with LiveNow.
LiveNow and the Eleven Group are both members of sports and media investment platform Aser Ventures.
LiveNow head of sport, Peter Leible commented: "At LiveNow our goal is to offer flexibility to sports fans in how they buy and consume content. We're delighted to serve up matches from Spanish and Italian football on a pay-per-view basis."
Upcoming PPV games include Barcelona vs Real Madrid in LaLiga on 24 October and Inter Milan vs Juventus on the same day in Serie A.
LiveNow's LaLiga and Serie A coverage builds on the service's fast-growing portfolio of sports rights. In Singapore, LiveNow was the exclusive home for Euro 2020 this summer and it is bringing fans live pay-per-view coverage from the English Premier League in 2021/22. It also distributed Euro 2020 in the Philippines and streamed the FA Cup, Italy's Serie B and Serie C, and Spain's LaLiga across various international markets last season.