Liverpool FC to use Blackbird for remote video editing and publishing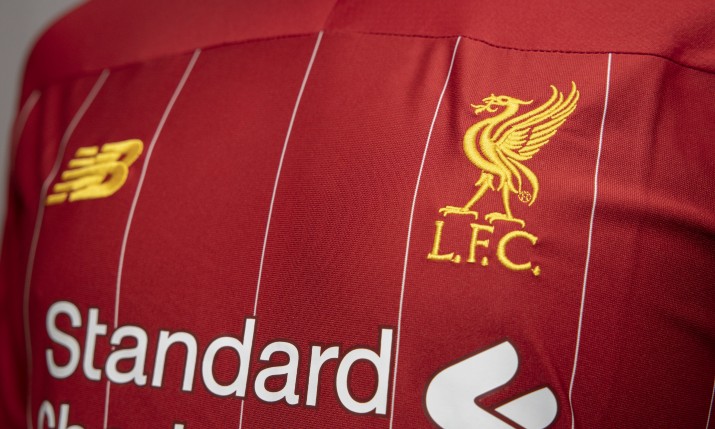 Liverpool Football Club is to use the Blackbird cloud-based editing platform to remotely produce videos and publish them to its digital channels.
The agreement will see the current Premier League leaders' marketing and media production team access the Blackbird editing toolset through a browser and then rapidly clip, edit and publish short-form content as well as produce longer-form content and interviews.
Content will be distributed and published on the club's website and digital channels including Twitter, Facebook, YouTube and Instagram, which have over 80 million followers combined.
Blackbird will be deployed via the Amazon Web Services public cloud.
In a statement, Blackbird said: "Liverpool FC has a very well regarded marketing and media production team and have won multiple awards, and so it's critical during this period of uncertainty that the function can continue to operate to the highest of standards."
Blackbird CEO, Ian McDonough, added: "As a lifelong Liverpool fan I am genuinely delighted to work with the club and enable remote video production. The Liverpool FC digital media team will be able to access their centrally stored file-based archives from any browser or laptop and continue to engage their global fanbase, whether they will be watching their heroes on TV, web or social media."
Other Blackbird customers include IMG, Deltatre, Peloton, A+E Networks and Eleven Sports.