LiveU to take an active role as Gold sponsor of SVG Europe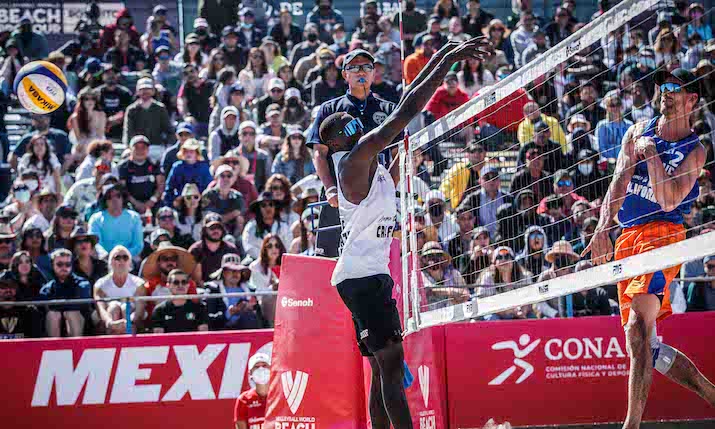 LiveU has renewed its Gold sponsorship of SVG Europe.
The company has been consistently and successfully growing its reach across the sports sector, bringing the same flexibility, mobility and dynamism it has to news across both sports contribution and distribution.
Two standout examples include working with IMG across its golf tournaments, providing full remote production for linear broadcast of the 41st Curtis Cup in 2021, the leading women's amateur team event. This is a relationship that has continued across 2022.
It has also partnered with Volleyball World, providing an end-to-end IP workflow, including fully managed, IP distribution service LiveU Matrix, to bring beach volleyball matches to takers around the world direct from the various locations. Volleyball world is also taking advantage of the capabilities of the multi-cam LU800 field unit.
Ronen Artman, VP of marketing, LiveU, said: "SVG Europe is undoubtedly the premier organisation for sports news, events and networking opportunities across Europe. It brings together people from the industry via innovative conferences that consistently explore the latest developments in sports broadcasting and the underlying technologies. LiveU takes an active role across the year and we are very pleased to renew our sponsorship again."