Lumen lights up SVG Europe as a new Gold sponsor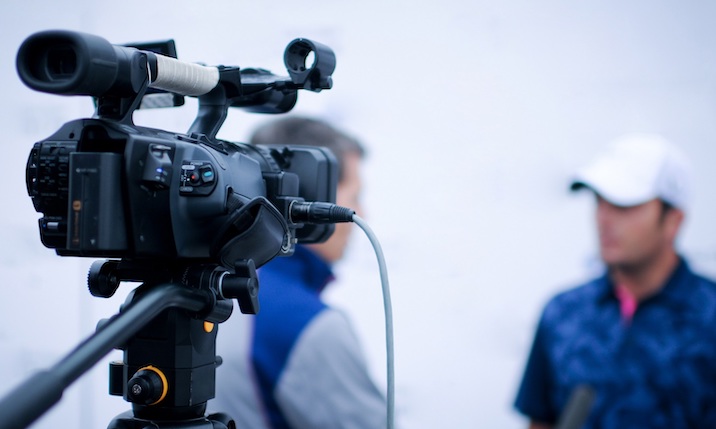 Lumen Technologies, which offers media delivery solutions that simplify broadcaster workflows, has joined SVG Europe as a Gold sponsor.
New England Sports Network (NESN) recently selected Lumen for broadcast and content backhaul delivery services. Lumen will provide video delivery services for all Boston Bruins and Boston Red Sox away games. NESN will also leverage the company's dedicated Cloud Connect platform for disaster recovery, helping to ensure uninterrupted coverage for all NESN games.
TF1 in France also recently chose Lumen as its content delivery partner for its CDN mesh delivery solution. CDN mesh delivery leverages peer-to-peer technology to intelligently multi-source content from both the CDN as well as a network of peers watching the same content on the platform at the same time. Working in tandem with the provider's current CDN infrastructure, Lumen CDN mesh delivery dynamically routes video segments to the source that can provide them most quickly. It was integrated directly into TF1's video player and deployed across its platforms.
TF1 hosts major primetime live sporting events, including some of the world's largest football, tennis and rugby championships. CDN mesh delivery has enabled the network to scale effortlessly to traffic that is 10-20 times its average audience sizes instantly, without needing to re-provision its CDN capacity.
Santi Cardona, senior product manager at Lumen, said: "Lumen is thrilled to sponsor SVG Europe. We're looking to build strong connections with sports broadcasters to deliver superior streaming experiences for fan enthusiasts. We invest in innovative media delivery solutions, including mesh delivery, CDN load balancer or low latency, to deliver enhanced sports experiences. We have built an end-to-end media delivery solution to simplify the broadcasters' workflow from stadium to screen."