Luna Remote renews its Bronze sponsorship of SVG Europe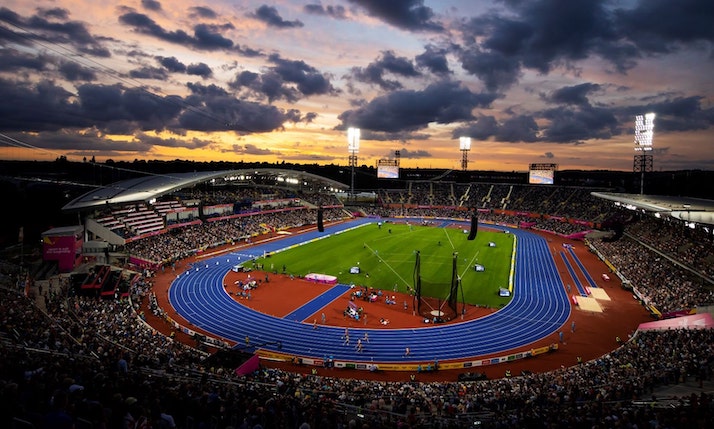 After joining in 2021, Luna Remote Systems has renewed its Bronze sponsorship of SVG Europe.
The company, which specialises in providing professional, high-quality remote camera systems as well as offering bespoke remote system services​ including cable cam​, towercam​ and Jimmy Jib​ hire, works with clients such as BT Sport, Channel 4, Sky and the BBC.
Recent projects include working on the Opening Ceremony of the 2022 Commonwealth Games and providing a 2D wirecam for the World Athletics Championships in Oregan.
The company is also active in the esports arena, supplying all specialist cameras for the League of Legends Mid-Season Invitational in South Korea in May last year, working alongside Riot Games and technical production company ConCom.