Magnifi to share cutting-edge solutions as new Bronze sponsor of SVG Europe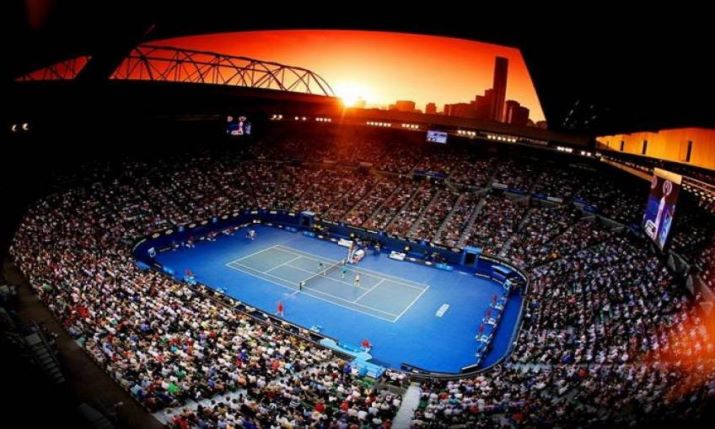 Magnifi by VideoVerse, an AI-driven platform that helps broadcasters, OTT platforms, media platforms, and creators enhance videos, has joined SVG Europe as a Bronze sponsor.
The company has expanded its solutions to support auto-creation of Google Web Stories, something which has driven thousands of new subscribers to one client's app, while increasing the watch time by 200x and the engagement ratio by 500x. This easily shareable and immersive storytelling format not only helps to boost rankings on SERPs but can also be easily monetised with add-on features. Magnifi can help create stories in multiple languages and aspect ratios to suit regions and devices.
From a sports industry perspective, Magnifi's AI solutions are reimagining the highlight reel process – equipping sports broadcasters, leagues and clubs with easy-to-use editing tools that automatically capture key moments, from important plays and in-game scenarios, to tracking specific players, fan interactions and brand sponsor mentions. Completely scalable to meet the needs of organisations regardless of size, Magnifi is not only enhancing and improving the efficiency of the production process, but is also opening the door to new monetisation opportunities for broadcasters, leagues and teams. Notable projects include building and publishing small-form content pieces for the Champions League and using AI to bring the Australian Open to a wider audience.
Vinayak Shrivastav, CEO at Magnifi, said: "We are excited to be a part of the SVG Europe community and look forward to networking with members to not only share our cutting-edge solutions for sports, but also to explore and discuss ideologies and partnerships towards creating a more robust sports technology ecosystem.
"SVG Europe's mission to advance the creation, production and distribution of sports content resonates very closely with our own vision of creating a disruptive technology that makes video editing easy and accessible to everyone with limitless possibilities of collaboration on the web across the globe."
Magnifi has offices in Europe, the US, Israel and India and is looking to expand to Singapore and the Middle East by the end of this year.