Manchester United vs Liverpool pre-season friendly in Thailand to be produced and marketed by IMG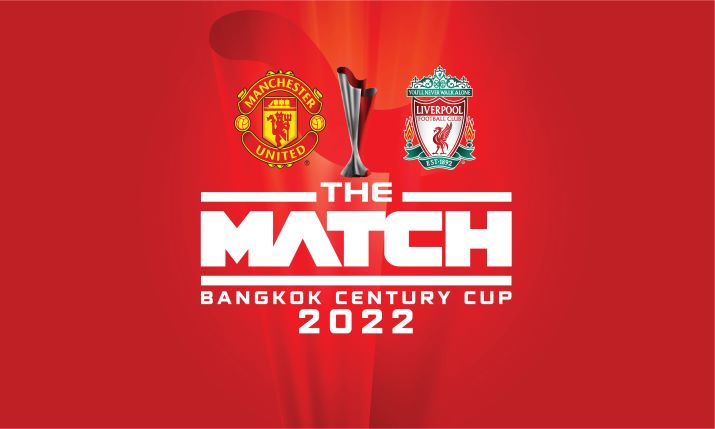 IMG will produce and market the broadcast rights for a 2022-23 pre-season friendly between Premier League giants Manchester United and Liverpool. The match will take place in Thailand on 12 July at the Rajamangala National Stadium in Bangkok.
The game, which is promoted by Fresh Air Festival (FAF), will see IMG distributing the match globally (except in the UK and Thailand,) and producing it with a hybrid Singapore, Thai and British crew, including experienced Premier League production talent. The set up will use 12-camera coverage, including two steady cams.
The match will be one of the first for new Manchester United manager Erik ten Hag, having recently signed a three-year contract with the Old Trafford club. Jurgen Klopp's Liverpool will provide stern opposition having beaten the Red Devils comfortably in their two Premier League encounters this season.
Vinij Lertratanachai, CEO, FAF, said: "As an organiser, I am very excited to see 55,000 spectators return to our national stadium for the first big match in two years. There is no bigger rivalry in football than Manchester United and Liverpool, and we are proud to be hosting two of the most famous football clubs in the world, making this a historic match for Thai fans.
"We know fans are excited to get back into the stadium and to witness this rivalry and their favourite players in action in Bangkok. This July's match promises to be one to remember for all fans from Thailand and visiting fans from around the world.
Dale Levin, SVP, co-head of media, APAC at IMG, added: "The rivalry between United and Liverpool is legendary. There will be great interest in the match, and we expect that it will be broadcast in more than 100 markets globally. Both teams are very popular in the region and have tremendous followings in Thailand, so the atmosphere in the stadium will no doubt be fantastic.
"Our expertise in TV production will ensure a high standard of production values for broadcasters around the world."