MediaKind announces enhanced strategic partnership with Microsoft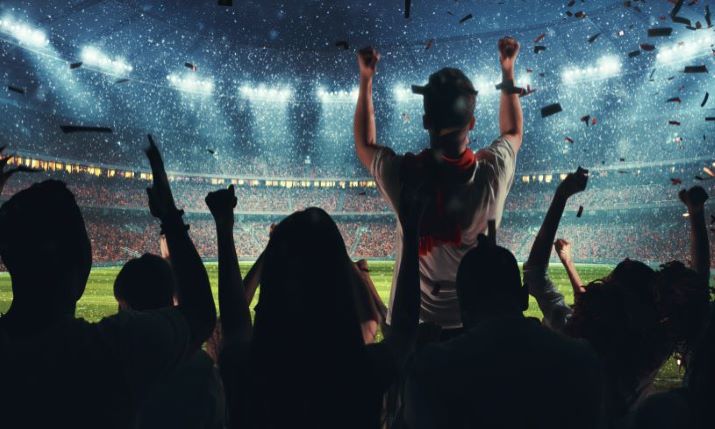 MediaKind has extended its strategic partnership with Microsoft to enable new opportunities for video content owners, broadcasters, operators and enterprises to accelerate their video digital transformation.
The aim is to significantly enhance the integration and optimisation of both companies' products, platforms and cloud capabilities, to enable customers in media and entertainment – and beyond – to drive new levels of growth within the media industry. It will enable MediaKind to go to market, collaborate on innovative and more sustainable opportunities, and deliver a more competitive pricing model for MediaKind customers.
Allen Broome, CEO, MediaKind, said: "MediaKind is fully committed to providing a more flexible approach to developing and delivering our cloud-native portfolio across any public or private cloud deployment. We are laser-focused on the needs of cloud-native streaming, and by expanding our long-term relationship with Microsoft, we are demonstrating how we are tackling the core cloud migration challenges in today's media and entertainment space. Through this collaboration, we are simplifying the process for our customers to integrate and optimise their workflows with Microsoft Azure products and platforms and accelerating our vision to realise a world where all live video can be delivered without any limitations."
Francesco Venturini, Microsoft corporate vice president of worldwide media & communications industry, said: "We're pleased to play a leading role in driving the transformation of media and entertainment through our partnership with MediaKind. Together, we combine its end-to-end solutions with the secure Microsoft Azure platform to deliver the high-quality content global audiences expect. From elevating distribution and acquisition infrastructures to transforming workflow capabilities and delivering a more sustainable future, we look forward to empowering our customers to focus on what matters, delivering compelling media experiences, all without having to manage the complexity of building and operating broadcast-grade video processing infrastructure."
The announcement sees the two leading technology platforms come together to collaborate on a range of new next-generation experiences, which will help drive innovation throughout both companies' operations. Both engineering and product teams will work together to deliver best-in-class cloud video solutions which provide customers with  cost-effective and monetisable opportunities to deliver new live video streaming services at scale. In the future, this cloud-driven model will enable MediaKind customers to access data faster and leverage cutting-edge innovations in machine learning and artificial intelligence.