MLS and US Soccer select Stats Perform as global data partner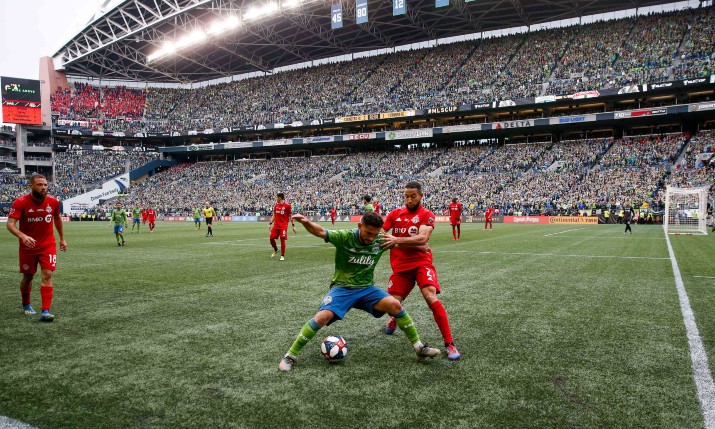 Major League Soccer (MLS) and US Soccer have announced an exclusive official data deal with Stats Perform.
The agreement will see the sports AI and data company apply its RunningBall, Opta and Integrity services in order to create an improved fan and spectator experience for men's and women's football competitions in the United States.
The agreement facilitated by Soccer United Marketing (SUM), US Soccer's partner for more than 15 years, grants Stats Perform the right to exclusively collect, analyse and distribute official ultrafast data and player data to global broadcast, media, betting and professional teams for all MLS, US Open Cup and Men's and Women's National Team matches.
For the first time, MLS and US Soccer will also offer an official fast data feed optimised for sports betting operators from all MLS, and select US National Team and US Open Cup matches.
The introduction of data and AI capabilities will help raise the profile of soccer in the United States and increase fan engagement, bringing fans closer to games, teams and players across MLS, the US Men's National Soccer Team (USMNT), US Women's National Soccer Team (USWNT), and the US Open Cup.
The partnership also increases data coverage to over 3,000 US Soccer Development Academy matches, which unlocks data-driven talent identification processes for the Federation and clubs, furthering US Soccer's strategic approach to improving player development.
Picture: Action from the 2019 MLS Cup (image courtesy of Major League Soccer)