Mobile Viewpoint on how AI is bringing lower league sports to the masses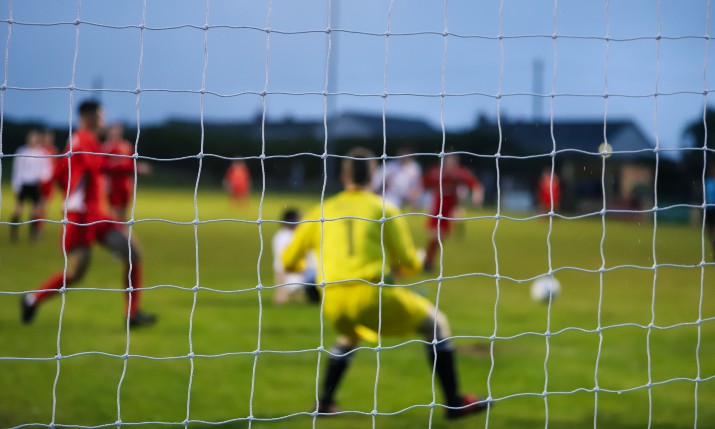 By Michel Bais, CEO, Mobile Viewpoint
Traditionally it was difficult to follow your local sports team unless they were in the higher leagues and had the necessary media coverage. But with the advent of artificial intelligence (AI) coupled with IP media workflows, what was previously unaffordable has become a low-cost reality, and that could include the live coverage of your favourite local team.
Exploring the low-cost reality
This low-cost reality is possible due to the convergence of two technologies that can be used together and have recently come of age, namely AI and the use of IP production platforms.
AI can be employed to take the place of expensive production crew and post-production resource. And the use of IP media platforms not only allows the enablement of AI but includes the ease of and playout of live sports to social media or other low-cost over the top (OTT) platforms that have now become ubiquitous in our everyday life for consuming media.
The result is that sports productions can now be achieved at a much lower cost thus opening-up new localised sports clubs and lower leagues to stream and make available live content that was historically only the domain of higher league and richer clubs.
The benefits for the local team includes higher fan engagement and greater awareness for both the club and league. This can lead to monetisation of games that was previously impossible either through better sponsorship deals or via an affordable subscription model to watch live games or highlights.
Enter the cloud
With the utilisation of remote production methodology, a cloud service can be used to ingest multiple 4K camera feeds that are semi-permanently installed overlooking the field of play. These 'smart cameras' do not require any camera personnel to operate, in effect 'camera operator-less', and all that is required is someone to push the 'go live' button.
Algorithms are utilised in the production process and even highlights, and post-game video analytics could be made available through an automated service.  No production crews are needed!
Newspapers, who have long been utilising IP media platforms to distribute content, are now entering the live streaming arena by covering news events though the use of wireless IP bonding systems. As part of a remote production workflow and in combination with an AI production platform, these media publication companies can economically extend their local news coverage online to bring enhanced local reporting by covering matches of local sports games.
AI is no longer a marketing buzzword or a high-end system that is only integrated within enterprise systems.