Mola becomes exclusive streaming partner of Bellator MMA Italy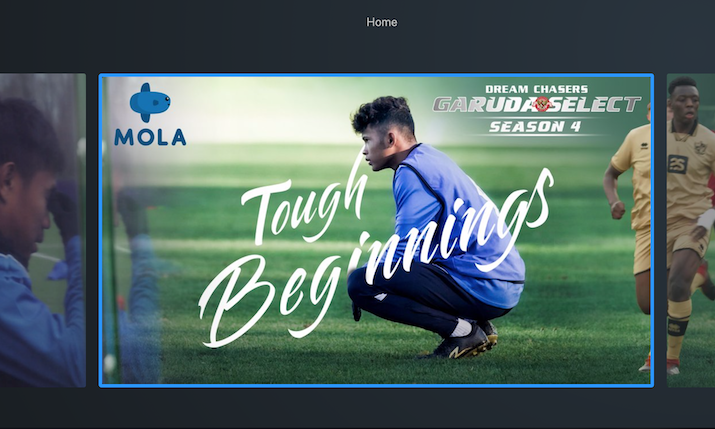 World fighting league Bellator MMA has signed an exclusive deal with interactive streaming service Mola for broadcasting rights in Italy.
Throughout the three-year agreement, Mola will air all Bellator live events, including preliminary bouts complete with a yet-to-be-announced Italian broadcast team. Mola aims to create more Italian MMA champions, by identifying talent and providing scholarships that accelerate athletes through sponsorships and training camps. By growing the athletic field, Mola hopes to attract a new audience to the sport and improve the quality of the MMA scene.
Bellator MMA hosts over 30 live events annually across the globe featuring many of the sport's most notable fighters. With ten events held between Florence, Genoa, Milan, Turin and Rome, Italy stands tied with the UK for the international country to hold the most live Bellator events outside of the US.
Scott Coker, president, Bellator MMA, said: "I'm very proud of the work we have done to establish Bellator as an international powerhouse. When you look at our international expansion, it really started in Turin, Italy in 2016. We've held more live events in Italy than any other country, and in that time have signed and developed several top fighters from the region. We're very excited to air our future events on the Mola streaming service and bring our world-class fights from the Bellator cage to our passionate Italian fans."
A spokesperson for Mola added: "We are thrilled to work with Bellator MMA to actively promote their brand and events in Italy, a natural expansion to the home of the original gladiator fights with a rich boxing history. MMA is one of the most captivating sports in the world, and we are committed to help the MMA fan base flourish globally through fascinating and quality live content."