Moov recruits Whittle as business strategy executive
Moov has appointed Niki Whittle to the newly-created role of business strategy executive.
Whittle joined Moov on 9 January from Disguise. She has also worked with broadcasters including Sky, ITV and Dazn.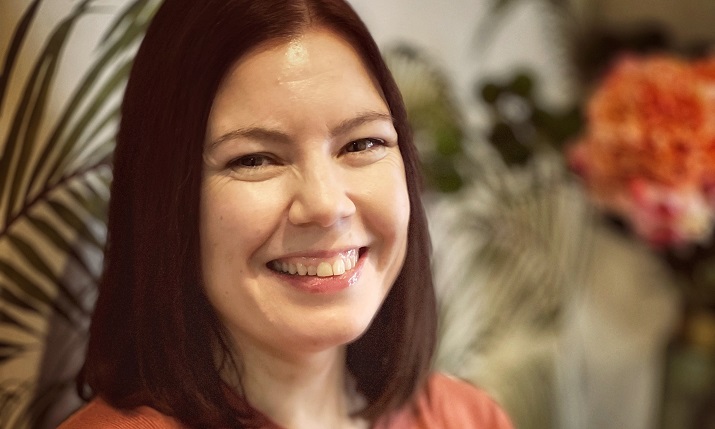 Moov director and co-founder Nev Appleton said one of her key areas of focus will be helping to deliver new services and partnership opportunities.
He said: "We are very excited that Niki has joined Moov. With over 15 years of experience in the broadcast industry, Niki's expertise in broadcast workflows and visual storytelling has helped her lead teams to deliver and implement innovative graphics and studio solutions for high-profile sports productions worldwide.
"Nikki will be helping Moov implement new strategies both around our existing offer and in delivering our 2023 and beyond roadmap."
In addition to her roles in broadcast graphics and xR technology, Whittle is an advocate for diversity and early careers within the broadcast industry and is heavily involved with Rise and the Rise Up Academy.