Motion control specialist MRMC joins SVG Europe as a Gold sponsor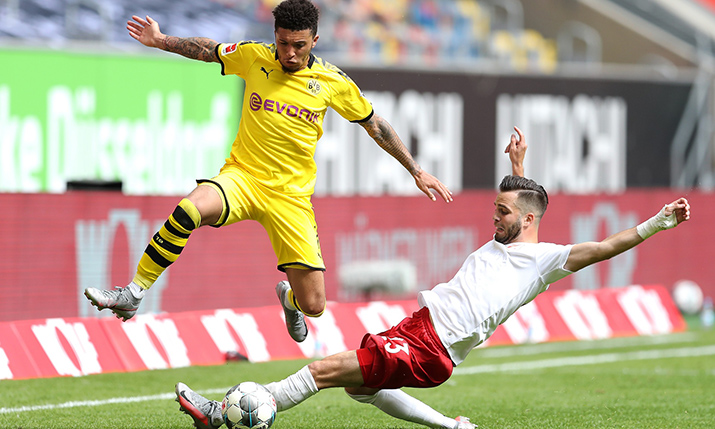 Nikon Group company Mark Roberts Motion Control (MRMC) has joined SVG Europe as a Gold sponsor.
A manufacturer of solutions for camera robotics, studio and sports automation, broadcast solutions, remote image capture and virtual and volumetric content production, MRMC designs, manufactures and assembles robotic rigs, pan-tilt and multi-axis robotic heads, and AI-based tracking technologies.
MRMC's robotic and software solutions are used all over the world by sports broadcasters, rights holders including major football leagues, as well as heavily in the entertainment industry across TV, film and more. Its Polymotion Player automated robotic video capture system is used by the DFL to capture individual footage of players that can be used as localised content, without requiring any additional staff. Polymotion Player is able to autonomously control any camera position situated in the stadium environment, creating options for new perspectives and for international media partners to develop unique content based around their local stars. The system was used on various live Bundesliga matches throughout the 2020/21 season.
On the decision to join SVG Europe, Dan Brooks, head of marketing MRMC, said: "SVG provides a wealth of insight into the sports media industry via its informative editorial platforms, engaging industry events and awards programmes. It is a great platform to stay informed of all the latest developments and provides a way to showcase the latest technology and innovations that MRMC brings to the industry."
Marius Merten, manager robotic imaging at MRMC, said: "The COVID pandemic has accelerated the need for remote solutions in the sports broadcast business. It made it evidently clear the advantages automation solutions can contribute to a sports production to secure the core product, the camera signal, through an automated remote solution. Customers and partners confirmed our strategy to invest more in this area, and we feel being members of SVG is important in helping us realise this vision."