The Motorsport Show 2020: Formula 1's Dean Locke and Nascar's Steve Stum to discuss the return to the track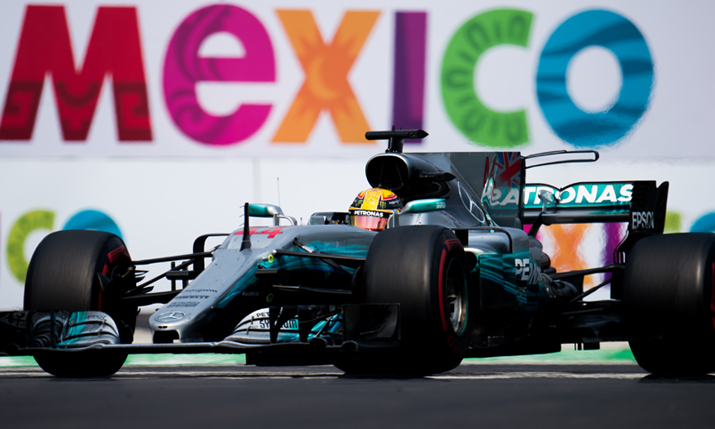 SVG Europe is pleased to announce that it will host sessions with Formula 1 and Nascar at The Motorsport Show 2020, an online event that will examine how motor racing is being brought back to TV screens following the coronavirus pandemic and how motorsport coverage might develop in the future.
Formula 1's Dean Locke, director of broadcast and media, will discuss how this premier form of racing has returned to the track, how it will move forward over coming months, and what is needed to push that innovation ahead.
Meanwhile, Nascar Production's Steve Stum, vice president of operations and technical production, will talk about how racing has taken off post-lockdown on the other side of the pond and what is coming down the line next for this exciting motorsport genre.
Sponsored by LiveU, the 90-minute live-streamed virtual event will take place on Thursday 6 August at 3:00 pm UK time.
Some of the key topics that will be discussed include:
Dispersed teams: mixing remote production with on-site presence
Maintaining COVID-safe working processes on and around the course
Upping the stakes pre- and post-show
Maximising fan engagement with data
Whether/how to compensate for the lack of on-course spectators
As well as the seminar itself, viewers will have the opportunity to ask questions of speakers, share experiences and discuss the challenges and solutions with fellow delegates during a Zoom 'watch together'.
The full programme and speakers will be announced in coming days.
Participation in The Motorsport Show 2020 follows the same principle as our regular events which are open to SVG Europe members and sponsors only.
To find out more and to register visit: The Motorsport Show 2020