NativeWaves joins SVG Europe as Gold Sponsor to meet the stakeholders in live sports broadcast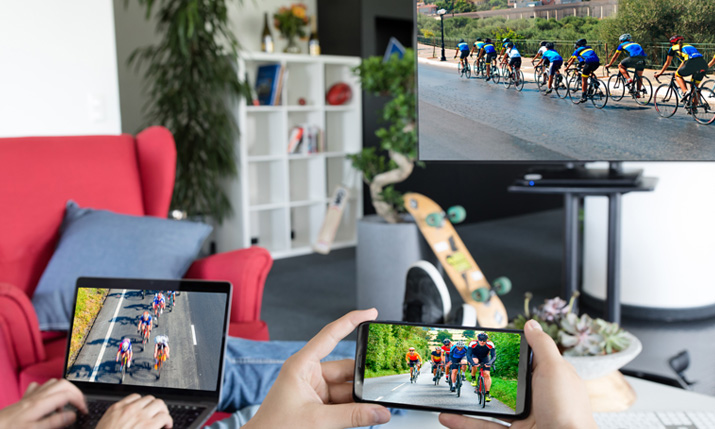 NativeWaves, provider of technological innovations to broadcasters to enable them to deliver next level personalised experiences to audiences, has joined SVG Europe as a Gold Sponsor.
Marcel Hasenrader , CEO at NativeWaves, said: "SVG Europe provides a perfect platform for us to meet key stakeholders involved in live sports broadcast such as broadcasters, production companies, event organisers and broadcast equipment manufacturers. This interaction enables us to understand their business priorities, pain points and demonstrate to them how solutions from NativeWaves could solve their challenges and enhance their businesses.
"SVG Europe events also offer a very good insight on where the industry is headed which helps us develop our product roadmap to create solutions that would address broadcast challenges that the industry is heading towards," added Hasenrader.
He went on: "SVG Europe brings together all the right companies and the right people within these organisations. The events and seminars are educative, informative and on topic. This is one key reasons for us to join SVG Europe."
Tech solutions from NativeWaves empowers broadcasters to deliver extra content and engage viewers by allowing them to have a personalised viewing experience. It enables broadcasters to drive synergy between broadcast and streaming production teams while saving costs with innovations such as remote production, as well as to explore potential new revenue streams with innovations such as targeted advertising. Additionally, NativeWaves' solutions provide data on viewer behaviour, which helps broadcasters to tailor towards consumer demand