NBA partners with music startup UnitedMasters to bring indy musicians to its digital content
The NBA has unveiled a new partnership with UnitedMasters, an independent music-management startup, which will make a broad (and growing) new music library available to editors of NBA content.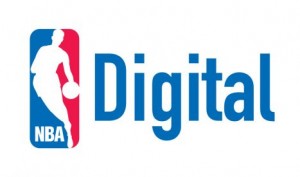 The partnership is yet another example of the NBA's vision to keep its brand at the crossroads of sports and entertainment culture. The relationship offers the league's digital-content creators an entirely new library of music with which to edit.
Music by UnitedMasters' artists will appear across the NBA's suite of digital products (NBA.com, NBA app) and social-media accounts (Facebook, Instagram, Twitter, YouTube, TikTok, Twitch, and Snapchat), which total 1.5 billion followers worldwide.
This story first appeared on Sports Video Group US: To read more, go to: https://www.sportsvideo.org/2018/11/08/nba-partners-with-music-startup-unitedmasters-to-bring-indy-musicians-to-digital-content/