NEP Connect delivers HD broadcast fibre connectivity for Pro14 Rugby with Premier Sports
NEP Connect (formerly SIS Live), a UK provider of media fibre connectivity, is delivering on a contract with Premier Sports, Dublin, to provide fibre network broadcast HD connectivity services for Guinness PRO14 Rugby coverage.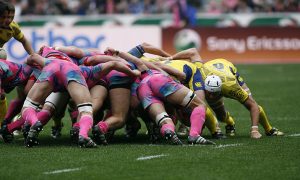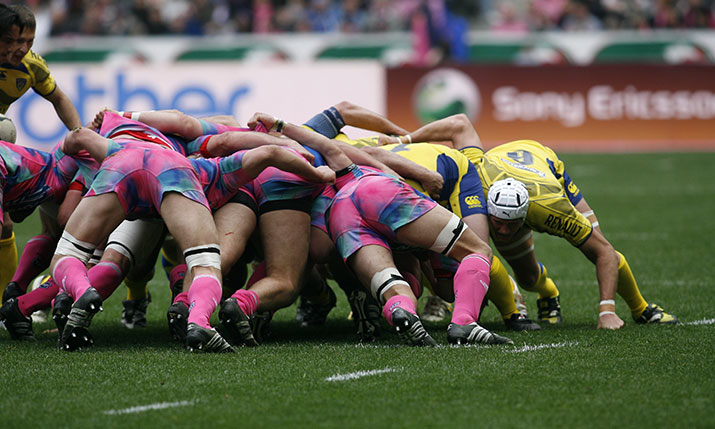 The fibre connectivity deal includes Kingspan Stadium, Belfast; Murrayfield Stadium, Edinburgh; Scotstown Stadium, Glasgow; Cardiff Arms Park; Rodney Parade, Newport; Liberty Stadium, Swansea; and Parc y Scarlets, Llanelli; as well as Premier Sports' broadcast facility in Dublin.
Premier Sports chief operating officer Richard Webb commenting on NEP Connect's Anylive fibre network said: "The introduction of the Anylive network to our broadcast operations and the new opportunities that it will deliver is an exciting component of our plans for the future. We are delighted to be partnering with NEP Connect to invest in this network that will bring many benefits, not least being able to connect live matches together to bring viewers all the important moments from games taking place at the same time. We look forward to working closely with NEP Connect to evolve and enhance our multiple service and content offerings."
NEP Connect has provided connectivity services to Premier Sports and Setanta in Ireland for many years, but this contract marks the first service offering on the Anylive network.
NEP Connect managing director, David Meynell, said: "Our flexibility and expertise enable us to engage with our clients through every component of their technical and commercial requirements. Our in-depth consultation results in an outstanding service offering that meets or exceeds initial requirements while keeping within budget.
"These abilities, coupled with the robust nature of the Anylive network, make NEP Connect an excellent partner for Premier Sports."
Premier Sports is an HD subscription service available to 16m UK homes via Sky and Virgin Media to everyone on all devices via the online Premier Player.