NEP continues acquisition drive with Fletcher Group deal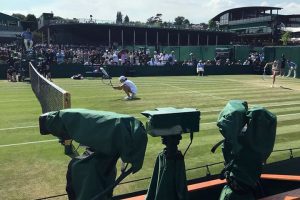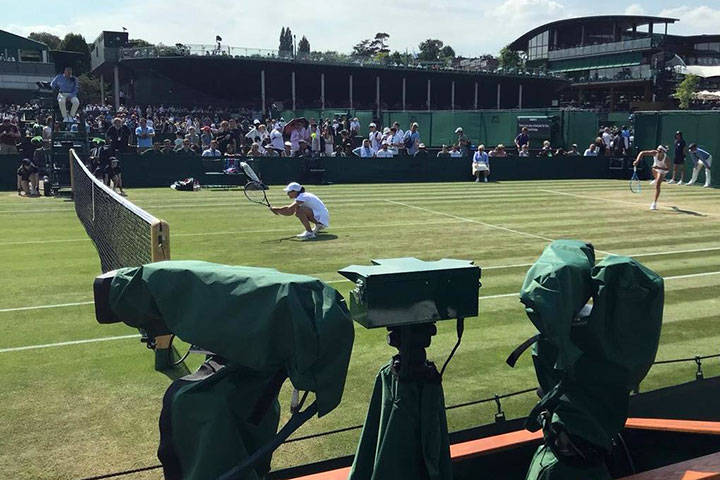 NEP has bought Fletcher Group, the US-based ultra-slow motion and robotic camera systems company.
The latest in a string of acquisitions by NEP, the deal will see Fletcher join the broadcast services group but remain as a standalone brand within it, supporting NEP and its clients across the globe, the company said in a statement.
No financials were disclosed.
On completion of the deal, president Dan Grainge will continue to lead the Fletcher team and will report to Mike Werteen, global president of NEP Broadcast Services.
The two companies worked together on coverage of the Wimbledon tennis Championships earlier this year where the Tr-ACE system was used for automated coverage of outside courts.
"We're excited to bring the innovative specialist cameras and talent of Fletcher's staff into the NEP Worldwide Network," said Werteen
"We've partnered with Fletcher on several events, so we know first-hand the quality of their work and shared commitment to delivering superior service. Through this acquisition, our clients now have access to cutting-edge ultra-slow motion and robotic camera technology and expertise along with NEP's variety of broadcast services."
Fletcher offers an AI-based auto-follow camera system that has been designed to follow and record the movement of sports players. In addition to its work on Wimbledon, the company also provided the technology for nine courts at the US Open tennis.
Grainge said: "I'm proud of all we've accomplished at Fletcher and know that combining our talents and technology with an industry leader like NEP will take our business to the next level."
Fletcher's UK subsidiary is based in Slough.
This year NEP has bought Sydney-based live event company Big Picture and the Italian OB firm Telerecord. In 2017 it acquired the Avesco Group which includes Creative Technology.